Alex Laing reviews Harry Hunt Jr's volume for violinists on how to practise jazz scales most effectively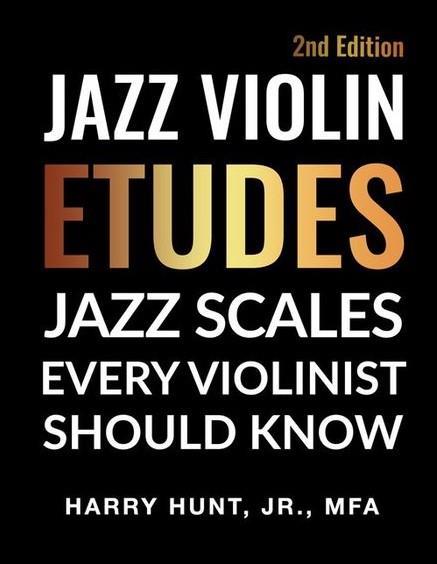 Jazz Violin Etudes: Jazz Scales Every Violinist Should Know
Harry Hunt Jr
223PP ISBN 9781954127210
Harry Hunt Jr $16.95
I am someone who gets overly excited when I discover a new volume of scales or studies. I am also someone keen to explore different genres outside my comfort zone, especially the worlds of jazz and improvisation. If this also applies to you, then this volume of jazz scales by Harry Hunt Jr could be just the ticket.
Hunt is a violinist and the son of noted jazz trumpeter Harry Hunt Sr. He began his training in classical violin before exploring other genres including jazz. It is clear that he is well aware of the great scale volumes of Flesch and Galamian, and his book feels very similar. It sets out all the scales as the great masters have done, taking the players through each note name starting from G. Hunt indicates 13 essential scales to be mastered. In addition to the major and minors, there are also scales in modes, as well as dominant and diminished scales. Each scale is presented in four versions: one octave; first position; E string only; three octaves. Interestingly, Hunt advocates restriction of shifting to the E string as it he claims it helps to 'give a predictable anchor of when and where to shift at a given moment'.
There are bonuses to the volume. After each note (key centre) is explored, Hunt includes suggestions for patterns that can be explored including slurring and more arpeggiated work. There are also small sections exploring be-bop, pentatonic, blues, whole tone, diminished and chromatic scales. The best bonus, though, is the selection of downloadable backing tracks, which include chords for each scale allowing the violinist to explore the sound world of each at leisure.
There are elements of this volume that feel rather light in exploration: the sections on jazz styles at the end give the impression that they are an afterthought. Perhaps they are included to whet the appetite for further material to come. Indeed, more material already exists. Hunt's website indicates several other volumes that may complement this one, so, if you enjoy this as I do, there is lots more to get your teeth into.
ALEX LAING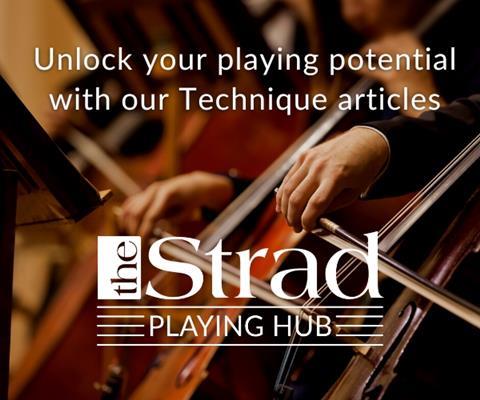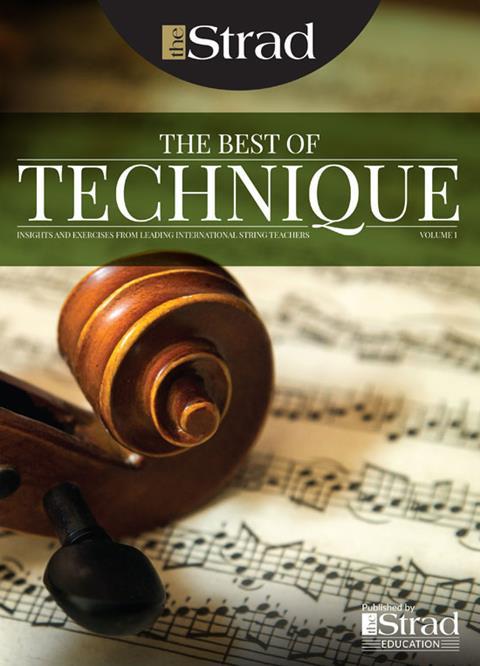 In The Best of Technique you'll discover the top playing tips of the world's leading string players and teachers. It's packed full of exercises for students, plus examples from the standard repertoire to show you how to integrate the technique into your playing.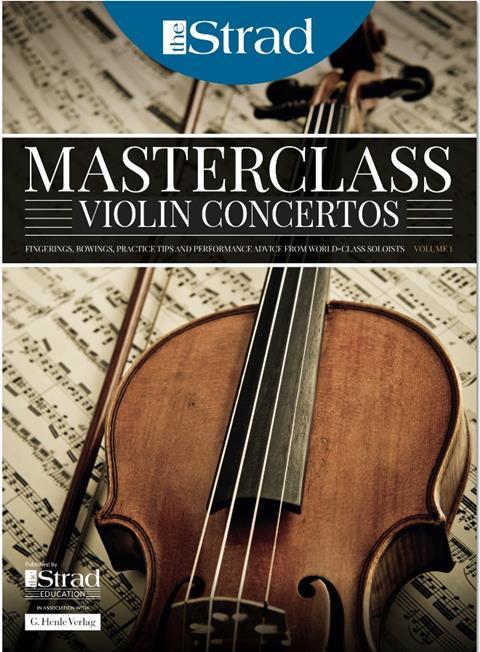 The Strad's Masterclass series brings together the finest string players with some of the greatest string works ever written. Always one of our most popular sections, Masterclass has been an invaluable aid to aspiring soloists, chamber musicians and string teachers since the 1990s.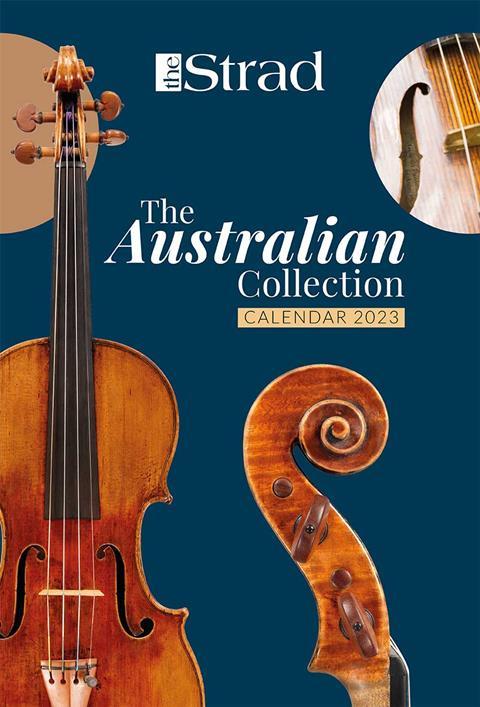 This year's calendar celebrates the top instruments played by members of the Australian Chamber Orchestra, Melbourne Symphony, Australian String Quartet and some of the country's greatest soloists.