A devotional dance through the Rosaries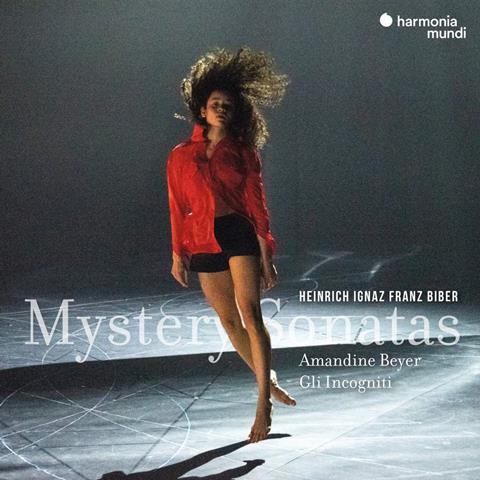 The Strad Issue: April 2023
Description: A devotional dance through the Rosaries
Musicians: Amandine Beyer (violin) Gli Incogniti
Works: Biber: Mystery Sonatas
Catalogue number: HARMONIA MUNDI HMM90271213 (2CDs)
Biber's Rosary (or Mystery) Sonatas may present a veritable maelstrom of scordatura and virtuosic passagework challenges, but when we're talking top modern artists, what's actually going to make you cleave to, or flee from, a recording, is down to how deeply its violinist has entered this Passion narrative's emotional world. Rachel Podger has a graceful, slightly removed 'Evangelist' approach; Andrew Manze stands darkly, viscerally at the foot of the cross itself. Now Amandine Beyer sits somewhere between the two, with plenty of human emotion, but a present-day perspective, marvelling retrospectively with gratitude – no doubt because an additional, critical interpretative influence has been dance, the project having started as a collaboration with the Rosas dance company.
The pain is therefore less sharp, and the darkness less bleak, than with Manze; listen to their respective preludes in the First Sonata, 'The Annunication' or their arias from the Tenth, 'The Crucifixion'. Yet Beyer's passion and theatricality are still potent: just sample the blistering urgency of the Finale of no.1, the thunder of no.10's Adagio or the impassioned contemplation of the Passacaglia that concludes the cycle.
These are heartfelt devotional dances whose story Beyer articulates with easy fluidity and subtle shadings, to symbiotic continuo support. The recording has a nice spaciousness to it, giving this account a wide appeal.
CHARLOTTE GARDNER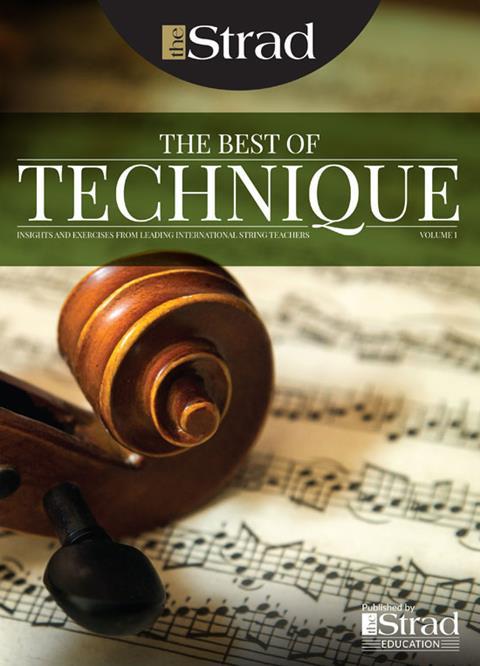 In The Best of Technique you'll discover the top playing tips of the world's leading string players and teachers. It's packed full of exercises for students, plus examples from the standard repertoire to show you how to integrate the technique into your playing.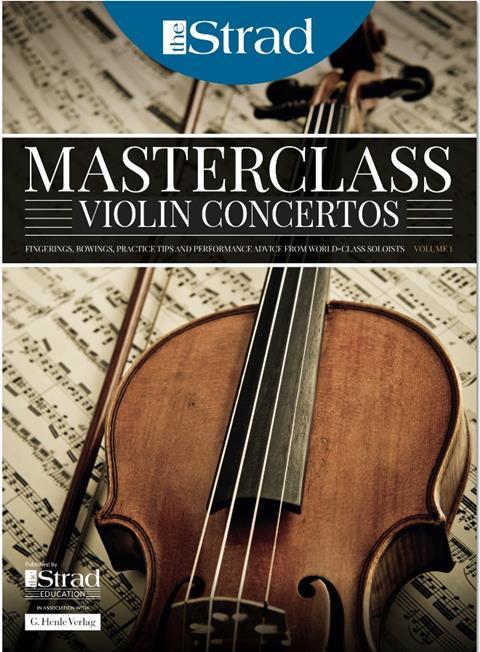 The Strad's Masterclass series brings together the finest string players with some of the greatest string works ever written. Always one of our most popular sections, Masterclass has been an invaluable aid to aspiring soloists, chamber musicians and string teachers since the 1990s.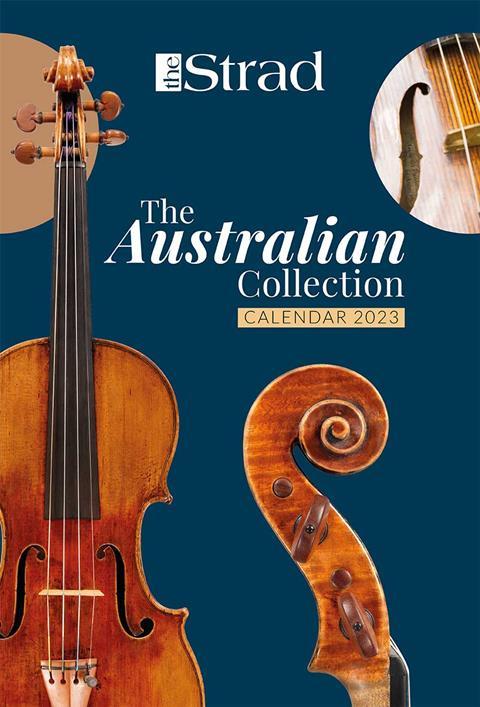 This year's calendar celebrates the top instruments played by members of the Australian Chamber Orchestra, Melbourne Symphony, Australian String Quartet and some of the country's greatest soloists.