An online study involving 147,000 people finds correlations between affluence and musical sophistication and ability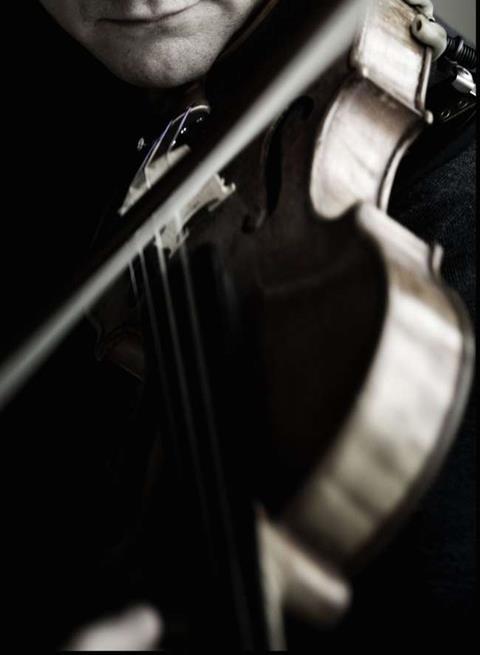 Research by Goldsmith's University in London suggests that wealthier people are more musical. The results, published in science journal PLOS ONE, follow what the institution is describing as the largest ever survey of musical psychology, involving 147,000 people – 94,000 of those from the UK – covering the entire spectrum of musical training.
The BBC's How Musical Are You? online evaluation tool included subjects such as 'musical sophistication', 'musical training' and 'musical identity', and also tested musical ability in such areas as 'melodic memory' and 'beat perception'. Wealth was determined by average weekly earnings in postcode areas.
While the findings can partly be explained by greater access to concerts and musical training by the affluent, sections of the survey testing innate musical talent also showed a correlation between wealth and musicality. Areas which performed well overall included London, Cambridge and York, whereas traditionally low income areas, such as Wales and the West Country, defied expectation to demonstrate high levels of musical skill.
The study suggests a number of reasons for the connection between wealth and musicality:
'This common factor could be general cognitive ability or intelligence, which has been shown to correlate with musical training and academic achievements in a number of previous studies. However, considering the significant correlations between listening test scores and regional income, other possible common factors could include personality traits such as competitiveness, general test taking abilities or support from parents in early life stages, which might have had a positive influence on both active engagement with music and academic/professional achievements.'
Subscribe to The Strad or download our digital edition as part of a 30-day free trial. To purchase back issues click here.