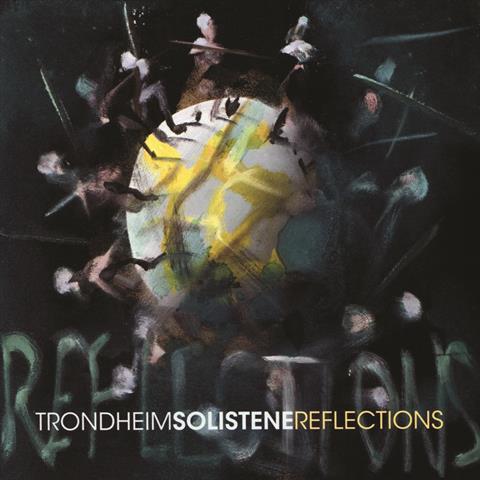 The Strad Issue: November 2016
Description: Small-scale performances fail to ignite VW's glowing Fantasia
Musicians: Trondheim Soloists
Composer: Britten, Stravinsky, Vaughan Williams
Catalogue number: 2L 125 (SACD + BLU-RAY AUDIO)
In Britten's Frank Bridge Variations the sheer brilliance of the writing is matched at every level by the virtuosic Trondheim Soloists – a string co-operative that plays without a conductor – and the dazzling textures emerge freshly minted. The white-note purity of Stravinsky's Apollon musagète is captured with similar clarity and the playing is lithe and flexible.
These qualities might have seemed to suit the evergreen Tallis Fantasia by Vaughan Williams. But hearing the work again recently in the glorious acoustic of Gloucester Cathedral (for which it was written in 1910) served to underline the acuity of RVW's aural genius. The four solo strings acquire surprising depth and individual power when emerging from within the 'large' main body – a complement of 18 players, as here, is simply not enough – which itself becomes capable of a huge dynamic range, further enhanced by the distant halo of nine others placed above and behind.
These carefully engineered distinctions are all but ironed out on this disc to become no more than a surge of beautifully layered string sound, so that the architectural and emotional points of the score are completely missed. A certain glacial reserve is evident throughout; and if the performances do 'bodily move the listener', as described in the booklet, they ultimately fail to touch the heart.
Geraint Lewis