William Schofield, cellist with the Emperor Quartet and Academy of St Martin in the Fields, describes recording the soundtrack to the Oscar and BAFTA-nominated film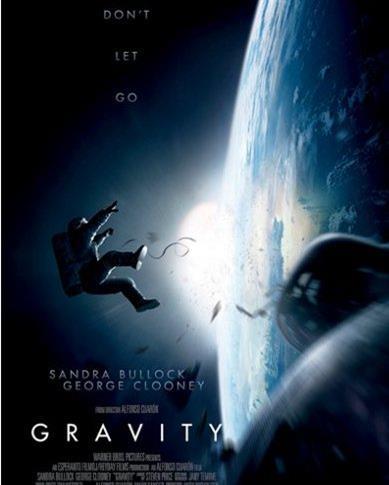 Recording sessions can be run in a number of ways, usually determined by the particular use. For a classical session you will want to record in a natural acoustic, aiming to create an impression of a concert-style musical performance. Sir Neville Marriner, founder and Life President of the ASMF, is an absolute master in that situation. His instinct and experience is unsurpassed, and he has a knack of getting the best out of players – and record producers. Typically we will first play, so that the engineer can get a good balance, after which we record a good complete take to use as a musically coherent template and then go through the piece in sections so as to be sure that a blemish free version is guaranteed after the editing process.
Recording with the Emperor String Quartet follows the same pattern, although we lavish much more time on the balance and blend of sound, typically half a day, and spend more time exploring interpretation. We record music that we have performed many times in concert and find that different ideas and solutions present themselves as we proceed.
A pop session might be run very differently. We will be just one strand in the complex mix that makes up a studio album. Therefore we will be listening, through a one sided headphone, to prerecorded tracks and a 'click' so that everything can be synchronised. Film sessions are similar except that there is also a picture to synchronise to, with dialogue and sound effects to come…
Film sessions normally involve a body of players turning up on the day with very little idea of what, exactly, they will be playing. My first session (of three) for Gravity was no different apart from the fact that there was just one chair and microphone, adding a certain amount of piquancy to the situation. Steve Price, composer, had been given a brief to produce something that didn't sound like a conventional soundtrack. Of course, no real life situation features a customised soundtrack, but in this film the audience are being asked to accept the soundlessness of space and it was important not to compromise that. Consequently the recorded music was to be processed electronically which led to much exploring of resonant sounds on the cello, recorded to a close microphone. A few cues were based on conventional melody but even these were to be 'altered' in some way. Steve wanted the particular resonance and colour that an acoustic instrument can offer (the cello, naturally!) but to alter the sound in such a way as to make it seem almost unreal or unworldly.
The first session expanded to include violinist Everton Nelson and violist Vicci Wardman, and the two sessions that followed were for a larger string group and then a full orchestra, which was recorded, over a number of sessions, in individual instrument groups – the important thing, as ever, being to have as much control as possible over the sound during mixing.
I really enjoyed the experience. Steve is very easy to work with and the experimental nature of the process was exciting, similar to Emperor String Quartet recordings for Jonny Greenwood film scores (Bodysong; There Will Be Blood; Norwegian Wood).
Freelance musicians find themselves in a wide variety of playing situations. I am writing this during a five-hour bus journey from Luxembourg to Stuttgart with the ASMF and a few seats down from me is my old friend and colleague John Heley, who features on the soundtrack of Dustin Hoffman's Quartet, as well as playing the part of Leo Cassell. On the next Academy tour, to Australia, I will be sitting next to Martin Loveday, a veteran of countless films. It's intriguing that our work might reach just a few hundred in a chamber performance or a thousand in an orchestral concert, and millions for a film. Here's wishing Steve Price success for his Oscar nomination!
Steven Price's Gravity soundtrack is nominated for Original Film Music at the BAFTA Awards, taking place at the Royal Opera House, London on 16 February, and for Original Score at the Oscars, taking place on 2 March at Hollywood's Dolby Theatre.
Photo Schofield: Chris Christodoulou

Listen to an excerpt from the Gravity soundtrack below:


Subscribe to The Strad or download our digital edition as part of a 30-day free trial. To purchase back issues click here.