The Emerson Quartet violist shared his musical insights in our September 2012 issue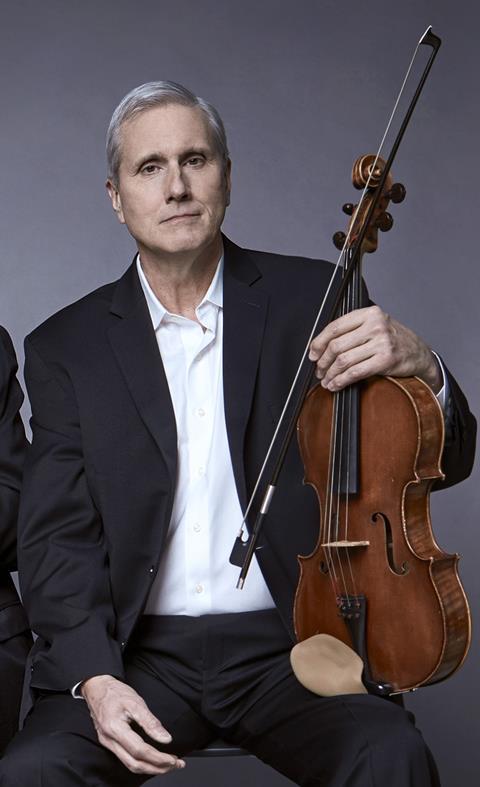 Discover more Featured Stories like this in The Strad Playing Hub
This was first published in the September 2012 issue of The Strad
Chamber music is complex. There are so many possibilities in terms of ensemble and balance, and you can change your musical choices and interpretations in any given moment.
I have heard of a quartet that makes its musical decisions by holding a vote. In my opinion, that's a recipe for disaster.
I never travel without my eye mask. I have a difficult time sleeping on aeroplanes, and cool air and darkness are key.
As a chamber musician, strive to be the strongest instrumentalist you can be. You should be able to play concertos, sonatas, solo Bach — you name it. If you have those skills at your fingertips, you can offer that back to your ensemble.
The sound of the viola is closest to the sound of the human voice. Listen to the William Primrose—Marian Anderson recordings and you'll know what I mean.
When I step out on stage at Carnegie Hall or Vienna's Musikverein, I don't think about the history within the hallowed walls. It could be unnerving. I never feel as though a concert is about me — it is always about the music.
This was first published in the September 2012 issue of The Strad