From the stunning landscapes of New Zealand's South Island is the At World's Edge Festival. Artistic director Benjamin Baker shares the reasons behind the festival's programming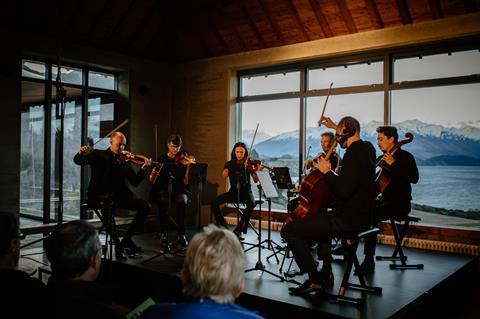 Discover more Featured Stories like this in The Strad Playing Hub
Exploring identity through personal and cultural dimensions
Music is something we often take for granted. It's all around us, surrounding our everyday lives - it's in the shops we visit, the films we watch, the cars we drive, the cafes we buy our coffees from. But for many of us, the music we seek out, follow, and connect with is a big part of how we define ourselves and how we connect with others. Music has the power to unite different cultures and communities, helping us find a shared identity and a universal common ground: an idea we were thrilled to explore in this year's At World's Edge (AWE) Festival.
One of the challenges confronted by composers is how the music they write relates to the 'real world'. If music is a universal language, one that can speak to us and provoke feelings and thoughts that many find their own connection to, regardless of culture or background - then perhaps finding their own connection to our shared reality is the lynchpin of a composer's musical language.
One of the best examples of this in our AWE programme this year is the Czech composer Leos Janáček. Janáček spent decades recording and then dictating speech into music - short excerpts he called 'tunelets of speech' (nápěvky mluvy). He saw these little tunelets as 'windows into the human soul', a way of finding his own truth through music and a connection to the real world around him.
One such truth for Janáček, alongside his ancestors and musical colleagues at the time, was the difficult and hard-worked process of uniting the Czech lands of Bohemia, Moravia and Czech Silesia. Through years of geopolitical changes, these cultures and communities found a way to unite despite the many challenges - and music played a central role in this. It was music that helped the Czech people preserve these identities, while also establishing a new, shared, Czech identity. Taking a starring role in our AWE 2023 programme are composers Smetana, Martinů, Janáček and Dvořák, who were all central figures to this spring of new Czech music and cultural identity.
Our AWE 2023 Composer in Residence, Victoria Kelly, is another fearsomely enquiring mind constantly on the hunt for meaning in life. It's the expression of those findings through music that is so captivating: whether it's sharing her deeply personal, private and internal emotions, trying to capture the universally relatable feeling of trying to stay in a lucid dream, or an emotional landscape prelude to Goodnight Kiwi (the television animation that once signalled the end of programming in New Zealand when there were only two channels during daylight hours). Victoria's works are a thought-provoking thread woven through this year's programmes.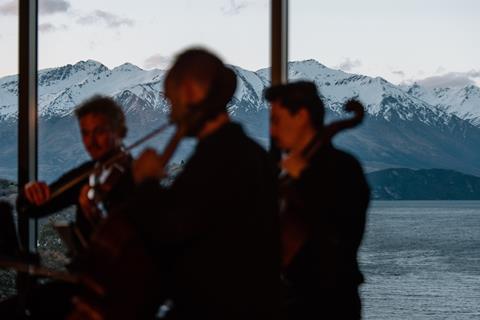 The other side of the coin we explore in our programme this year, is the many dimensions of identity that contribute to one's sense of self. We explore how different perspectives affect how we see ourselves, and how our origins can become so deeply ingrained in our sense of belonging.
As a New Zealander who moved to the UK to study music at nine years old, my perception of myself (or identity) wasn't always something I recognised, or felt comfortable with. Often I felt like the 'odd one out' - and not just because I practised the violin for hours on end each day! Identity was something that I felt I needed to figure out, it didn't come naturally to me. I accepted and was comfortable with who I was as a musician, long before I accepted who I was outside of that. And to a certain extent, that may always be a work in progress. Having this experience helped me recognise that being able to explore my own identity is a privilege that not all others have the chance to explore and discover freely.
I accepted and was comfortable with who I was as a musician, long before I accepted who I was outside of that
AWE 2023 opens with Samuel Barber's first string quartet, featuring his world-famous Adagio. This was written at a time when Barber was ecstatic to have left the USA, feeling that he was finally escaping the clutches of his conservative New York Westchester upbringing. And yet, the heart-wrenching Adagio and turbulent outer movements tell their own story as to whether or not relocating to Europe really brought him to a place of peace with his identity and sexuality.
Also in our programme this year, we visit two composers known for their cross cultural interests. György Ligeti, a composer of famously extreme curiosity and intellect, is unique in his individual approach and musical language. Leaving no stone unturned, his music became influenced by everything from the player-piano music of Conlon Nancarrow and sub-Saharan African drumming, to Schumann, Beethoven and Chopin, all while maintaining a deep connection and sense of belonging to his homeland of Hungary.
On the other hand, composer Tan Dun describes himself as 'a composer swinging & swimming freely among different cultures.' Tan Dun draws inspiration from his birth country, China, as well as his adopted home in the USA, especially New York City. In Tan Dun's own words: 'I began to find a way to mingle old materials from my culture with the new, to contribute something to the Western idea of atonality and to refresh it. I believe a risk in later atonal writing is that it becomes too easy to leave oneself out of the music. I wanted to find ways to remain open to my culture and open to myself.'
The masterworks of these extraordinary individuals expressing their perspectives of themselves, their vision for their home, and the life we share, all come together in the programme for this year's AWE Festival. As we explore the dimensions of identity through both personal and cultural realms, we warmly invite you to do the same.
The AWE Festival runs until 20 October 2023. Find out more here: https://www.worldsedgefestival.com/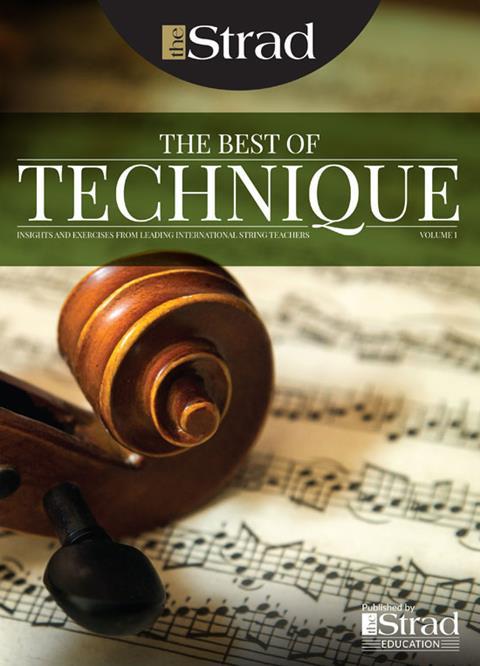 In The Best of Technique you'll discover the top playing tips of the world's leading string players and teachers. It's packed full of exercises for students, plus examples from the standard repertoire to show you how to integrate the technique into your playing.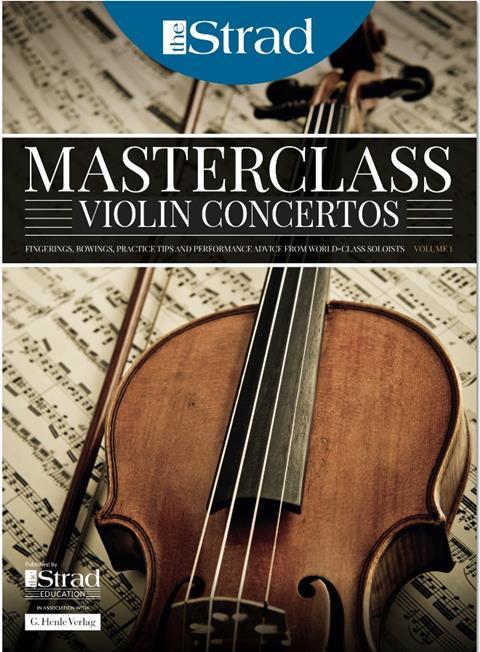 The Strad's Masterclass series brings together the finest string players with some of the greatest string works ever written. Always one of our most popular sections, Masterclass has been an invaluable aid to aspiring soloists, chamber musicians and string teachers since the 1990s.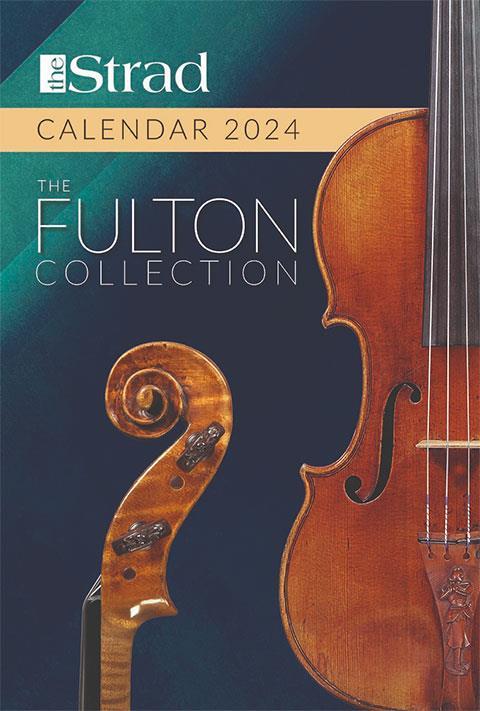 American collector David L. Fulton amassed one of the 20th century's finest collections of stringed instruments. This year's calendar pays tribute to some of these priceless treasures, including Yehudi Menuhin's celebrated 'Lord Wilton' Guarneri, the Carlo Bergonzi once played by Fritz Kreisler, and four instruments by Antonio Stradivari.