Our November issue cover star shares details about his instrument, an 1802 Vincenzo Panormo double bass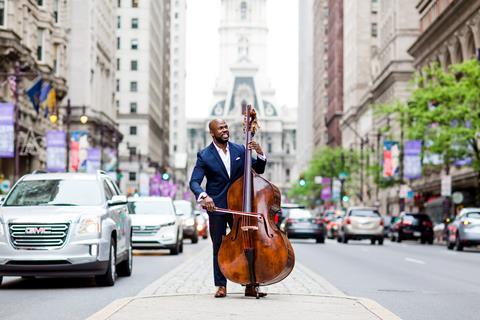 The following is an extract from the November 2023 cover story 'Joseph Conyers: Driven by Music'
'I've had a few basses in my life, and all of them have had names,' Conyers says. 'My Jacquet was Jackie, my Gabrielli copy was Gabby, my Aaron Reiley is – well, Reiley. So it wasn't the most complex formula to come up with a name for Norma.' The Norma in question is Conyers's current instrument, an 1802 bass made in England by Sicilian-born Vincenzo Panormo.
'I first met her in Grand Rapids, Michigan, in autumn 2005, and she was out of my league in every way possible. Definitely in terms of price. So I just stared in awe from afar.' That was until benefactor Edith Blodgett made a generous donation to the Grand Rapids Symphony to enable some of its musicians to purchase instruments. 'That was when the courtship began, but it wasn't until April 2007 that the deal was sealed, and Norma and I became wedded to each other. And I'm sure that for the rest of my career, Norma and I will be playing together.'
What is it that he particularly enjoys about the instrument? 'She has a richness of sound that I've always enjoyed, and it's something I can rest my musical spirit on top of – she really touches my soul. But also – and this sounds terrible – I can be quite an aggressive player, and I put so much energy into my playing, but she just opens her arms wide and says, "Just keep giving me the love." She can have quite a massive sound that I've found very hard to match in any other instrument.' Conyers is mindful, however, that it's the regular playing that keeps Norma herself in shape. 'I put enormous care into her, because she can't take care of herself. I'm just allowing her to continue to vibrate, so that the wood ages with those vibrations and makes her even greater. I feel like I'm just playing my part in allowing her to blossom in this longer story of her life.'
He has two main bows that he uses with his Panormo. 'The first is by Jean Grunberger, which I bought even before I knew Norma – I think I was its first owner. I really like its attack, and the sound that it pulls. I met Grunberger in France, and at least half of the Philadelphia section now plays with one of his sticks. My second bow is a Husson from the early 20th century. It's the first stick I bought to match Norma specifically, because it has great bite but also produces great warmth of sound.'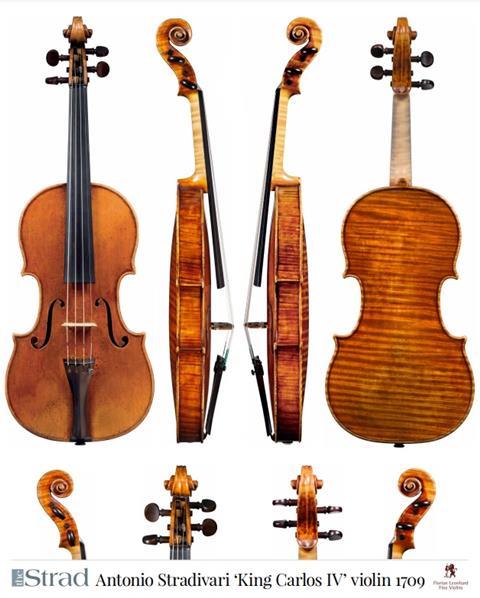 The Strad's exclusive instrument posters, most with actual-size photos depicting every nuance of the instrument. Our posters are used by luthiers across the world as models for their own instruments, thanks to the detailed outlines and measurements on the back.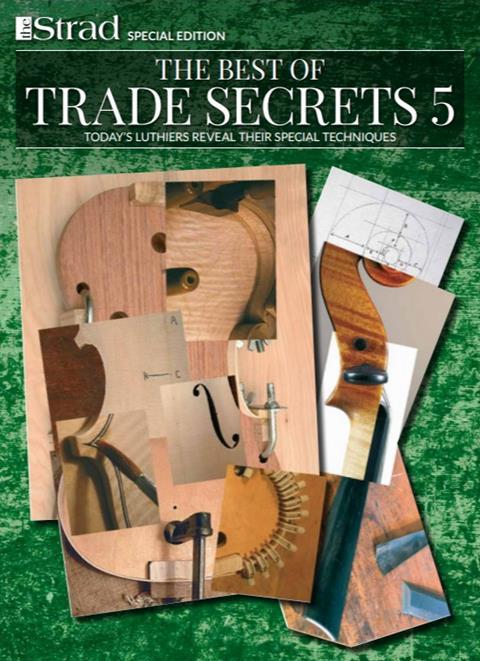 The number one source for a range of books covering making and stinged instruments with commentaries from today's top instrument experts.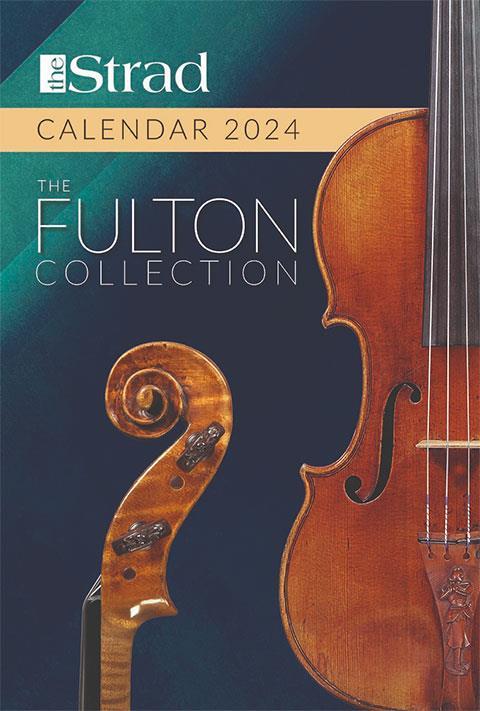 American collector David L. Fulton amassed one of the 20th century's finest collections of stringed instruments. This year's calendar pays tribute to some of these priceless treasures, including Yehudi Menuhin's celebrated 'Lord Wilton' Guarneri, the Carlo Bergonzi once played by Fritz Kreisler, and four instruments by Antonio Stradivari.