Pianist András Schiff tells Steven Isserlis why Pablo Casals is his favourite performer, in this article from October 2013

Discover more Featured Stories like this in The Strad Playing Hub
This article appeared in the October 2013 issue of The Strad
When did you first hear Casals?
In my father's collection of old 78s there were some short Casals pieces, such as the Allegro moderato of Schubert's Moments musicaux. This is my first memory of the maestro, and I still love it. It's much better than any pianist's version of this piece.
Did you ever meet him, or hear him live?
Unfortunately not. I could have gone to a concert in Budapest in the early 1960s when he conducted his oratorio El pessebre, but alas I didn't. However, I am close friends with his widow Martita.
What effect has his playing had on your own?
His playing has had a strong effect on my own, both directly and indirectly, through his influence on the music making of Sándor Végh, with whom I worked for so many years. Végh quoted Casals constantly: he felt that his own musicianship had been transformed by playing with Casals.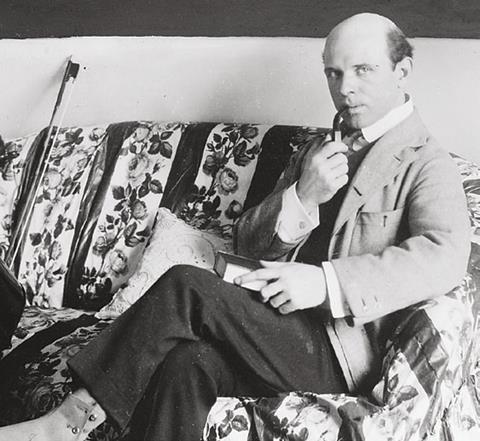 Can you describe what it is about his playing that you love particularly?
Casals has always been my favourite of all performers. Why? Because he is so musical, so natural, so rhythmical: he can sing and speak at the same time. You might say that many people can do that, but it's not true – especially not today. Also, he is very simple, never fussy. The cello has always been my favourite instrument because it reminds me of the baritone voice – not soprano or tenor. Then there is the speaking quality of Casals' playing, because he articulates so well. The fingers of the left hand are clearly audible on the fingerboard; I love that. And let's not forget his Latin temperament. The Iberian flavour is always there; he has very strong and healthy roots.
How does his playing differ from that of the cellists in the generation that followed him?
To me, Casals is much more than just a cellist; he is a colossal musician, a giant. After him there were other excellent cellists, but nobody could touch him. As a musician, he is – in my opinion – in a class of his own.
How have your feelings about his playing changed over time?
My feelings about him have not changed over the years. If it's possible, I love him even more – also for his human and political qualities. He was very brave and courageous to stand up against Franco. He also refused to play in Britain when Britain recognised Franco's regime. So for people who proudly claim that arts and politics should be separated – look at Pablo Casals!
How do you think he was as a teacher? Did his teaching influence a generation, or was it just his playing?
He was an important teacher for those who could understand him. When I play with Miklós Perényi – who studied with him extensively – I feel Casals' influence clearly.
And his conducting? Does it express his musical personality as strongly as his cello playing?
His conducting is wonderful, too, especially the Marlboro Festival recordings, where he had plenty of time to rehearse and marvellous musicians to play in the orchestra. Mendelssohn's 'Italian' Symphony is the best example of this vital, inspirational music making. I feel sorry for those who don't get the message.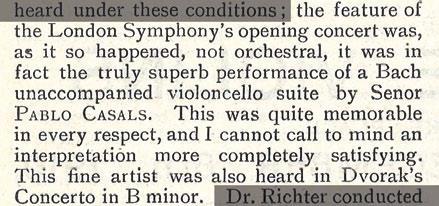 What are your favourite Casals recordings?
I treasure all of his recordings, especially the Bach Cello Suites, the Dvorˇák Concerto, the Schubert C major Quintet with the Végh Quartet, and the trio recordings with Cortot and Thibaud. And those short encore pieces – so beautiful, so elegant.
Do you have any stories about him?
Sándor Végh told the story that he was in Puerto Rico at Casals' festival. After a concert there was a dinner party and among the guests was an American journalist who wanted to write Casals' biography. What should the title be? Different people came up with various poetic ideas – and then Végh came up with something rather different: 'From partita to Martita'. Apparently, Casals was not amused, and he refused to speak to Végh for the rest of the evening!
INTERVIEW BY STEVEN ISSERLIS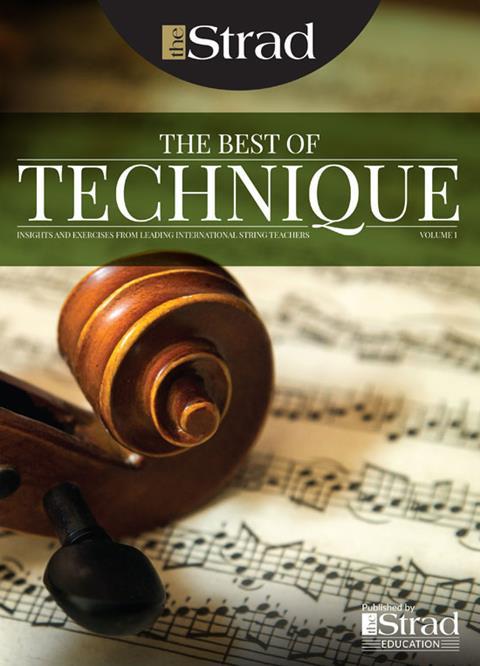 In The Best of Technique you'll discover the top playing tips of the world's leading string players and teachers. It's packed full of exercises for students, plus examples from the standard repertoire to show you how to integrate the technique into your playing.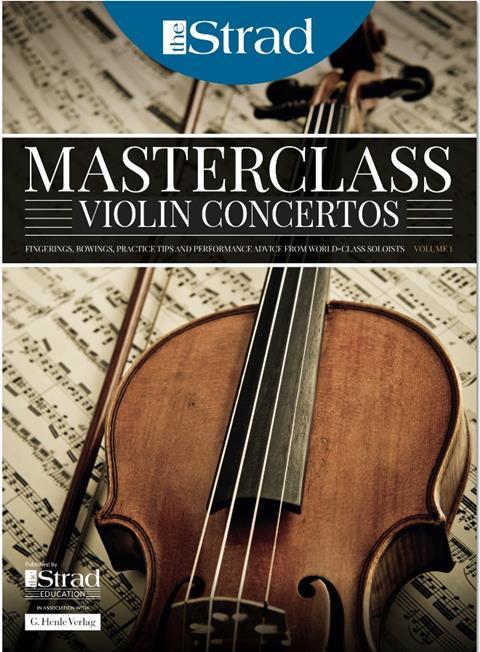 The Strad's Masterclass series brings together the finest string players with some of the greatest string works ever written. Always one of our most popular sections, Masterclass has been an invaluable aid to aspiring soloists, chamber musicians and string teachers since the 1990s.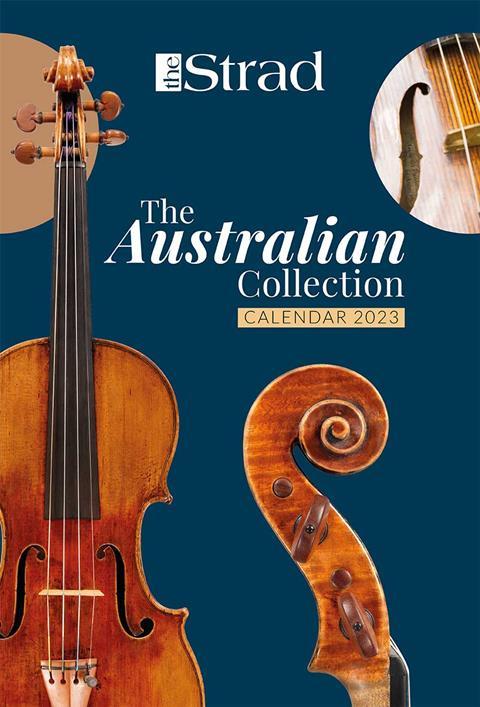 This year's calendar celebrates the top instruments played by members of the Australian Chamber Orchestra, Melbourne Symphony, Australian String Quartet and some of the country's greatest soloists.