Both Mahler and Walton were only 16 when they wrote their piano quartets. Ahead of a performance at Music at Oxford, the Notos Quartet's cellist Philip Graham illustrates how the pieces showcase the origins of the composers' musical personalities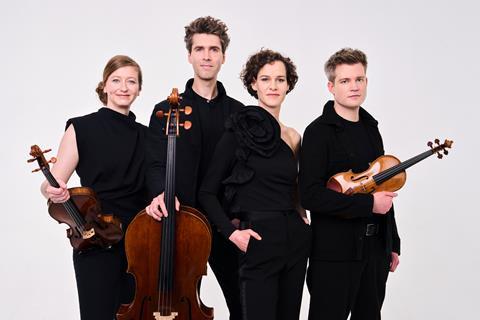 Discover more Featured Stories like this in The Strad Playing Hub
Tell us about your ensemble's history with the Mahler and Walton piano quartets - when did you first encounter and perform the works together?
It was probably around 2008 that we started working on both Mahler and Walton's piano quartets. After listening to their recordings, we wanted to include them in our repertoire right away. We were immediately captured by the quartets' personality and youthfulness, as well as how much those aspects say about the early years of these incredibly well-known composers.
Both quartets are works that we've been performing for many years and they're the kind of music we keep coming back to with pleasure.
Both the Walton and Mahler quartets were written when the composers were 16, with Walton composing his while studying in Oxford, where you will perform the piece. For such young composers, how would you describe the writing of these pieces?
To us, it's a combination of different aspects. In both Mahler and Walton you hear young composers showing what they're capable of and putting their heart and soul into the music. However, these quartets also show the great promise of masterful composers in the making and give a glimpse into the beginnings of their artistic visions.
Walton's quartet clearly draws from the role models he discovered during his studies at Oxford. References to Vaughan Williams, Elgar, Stravinsky, as well as Ravel are easily recognisable. Nonetheless, his more mature voice is noticeably simmering under the surface, sporadically announcing its presence throughout the piece. His piano quartet is energetic and full of life, beautiful and charming, witty and entertaining, folkloristic yet noble and so much more.
While Mahler had his own style, we feel there's a certain similarity. When listening to the single-movement quartet, you can't help but think of Brahms and Schumann. Yet the grand symphonic structures are already in place, like a foreshadowing of Mahler's later works.
We're always interested in early works of young composers as we feel they give us such valuable insights into the origins of their musical personalities.
How do you feel the theme of 'nature' is portrayed through the quartets of Walton, Mahler and Brahms? Do you notice evidence of it in the writing?
All three composers are connected by the inspiration they took from nature. We know Brahms loved his morning walks through nature while Mahler made a point of seeking out little cabins amid nature to compose.
William Walton moved to the island of Ischia together with his wife Susana shortly after their marriage. In their new home, Susana turned the Mortella Gardens into her life's work. Over the course of 50 years, it became a park of natural splendour and home to a vast number of tropical plants. Walton used to compose in these gardens: we presume it was here that he revised his piano quartet for a second and third time in 1955 and 1974/75. In the music itself, we feel that Walton's quartet contains the most direct imagery. His picturesque way of writing creates many scenes that we associate with nature.
The quartets by Mahler and Brahms, on the other hand, connect to the theme of nature in a more abstract fashion. We see the all-encompassing qualities of nature reflected in the expansiveness of Brahms's op. 26. But despite an unparalleled creative richness—its length exceeds all his other chamber music works as well as his symphonies - it is still extremely concise. As for Mahler, his own words say it all: '…and a trace of this infinite in nature must lie in every work of art that is supposed to be a reflection of it.'
The Notos Quartet will perform piano quartets by Brahms, Mahler and Walton as part of Music at Oxford's 40th Anniversary concert series, on 9 November at SJE Arts, Oxford. More information can be found here: https://www.musicatoxford.com/whats-on/notos-quartett/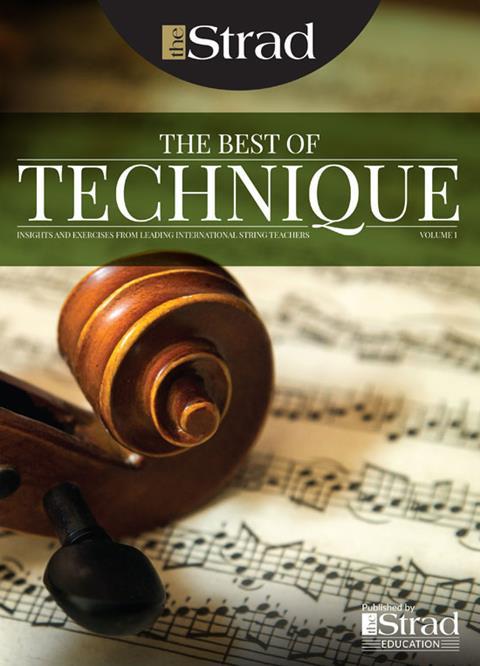 In The Best of Technique you'll discover the top playing tips of the world's leading string players and teachers. It's packed full of exercises for students, plus examples from the standard repertoire to show you how to integrate the technique into your playing.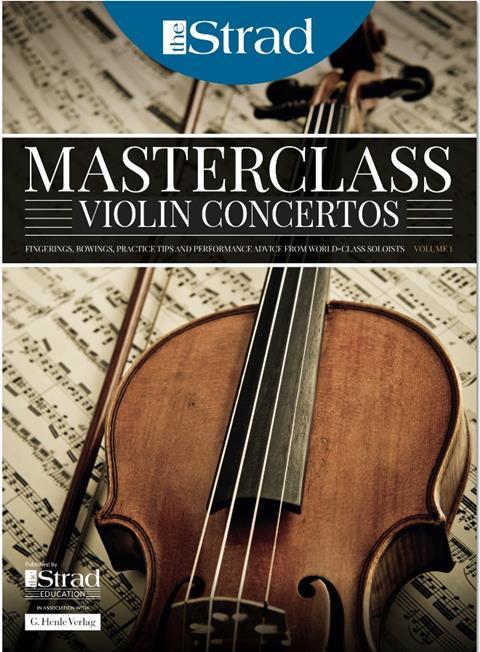 The Strad's Masterclass series brings together the finest string players with some of the greatest string works ever written. Always one of our most popular sections, Masterclass has been an invaluable aid to aspiring soloists, chamber musicians and string teachers since the 1990s.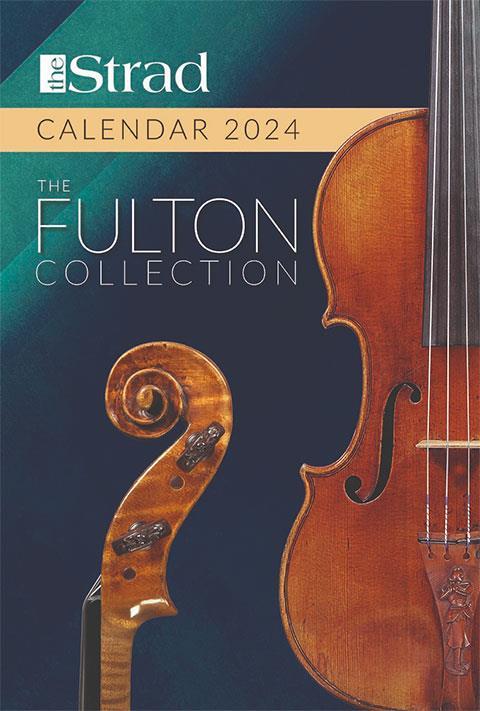 American collector David L. Fulton amassed one of the 20th century's finest collections of stringed instruments. This year's calendar pays tribute to some of these priceless treasures, including Yehudi Menuhin's celebrated 'Lord Wilton' Guarneri, the Carlo Bergonzi once played by Fritz Kreisler, and four instruments by Antonio Stradivari.