Airline staff insisted violins and violas be checked into the hold - despite both musicians stowing their instruments in the cabin safely on previous occasions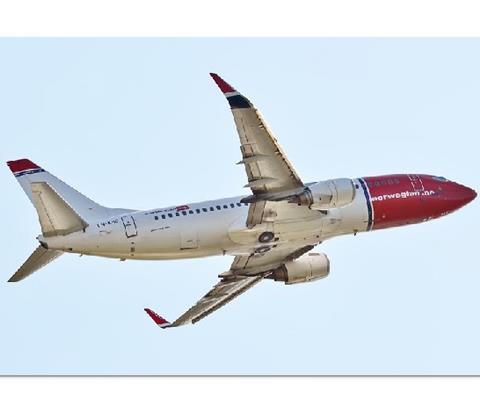 Two musicians have recounted incidents of Norwegian Air's refusal to carry musical instruments in the cabin this week.
A few days ago Helsinki Philharmonic violinist Ari Vilhjalmsson reported that airline staff would make no effort to accommodate his €200,000 instrument in the cabin - despite flying on many previous occasions with his violin safely stowed in the overhead lockers.
Subsequently violist Patrick Rutland has contacted The Strad about an incident last week:
'I was subject to an overzealous stewardess on a Norwegian Air flight from [London] Gatwick to Warsaw. When I boarded, the stewardess at the door said it was fine to put [my instrument] in the overheard bin. After I had done this, another came along and claimed that it should have put it in the hold. The first person I spoke to was apparently "just being nice†, and Norwegian policy, and that of every other airline [according to the second stewardess] is that violins and violas are not allowed in the overhead bins.'
Rutland protested that he couldn't place his precious instrument in the unpressurised hold, and might have been forced to leave the flight were it not for a spare seat next to him, to which his instrument was strapped.
'This was a horrendous experience, and not one that anyone else should go though,' he continued. 'I will revert to BA from now on - they have had no problem with my viola case (so far!)'
In December last year it was reported that a teenage boy was left stranded at the gate when Irish budget airline Ryanair refused to allow him to board with his violin case. Staff cited company policy that instruments taken into the cabin will incur a fee - but refused to accept his euros, instead demanding payment be made in pounds sterling.
Read: Airline refuses to accept teenager's violin, and also turns down payment in euros
Read: Violinist charged £200 for transporting her instrument in airline cabin