Ayane Kozasa and Karen Ouzounian will be leaving to pursue new opportunities this year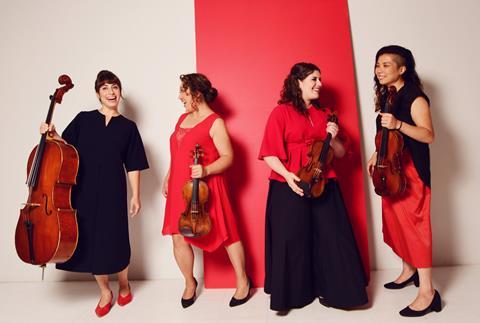 Read more news stories here
Two members of the Aizuri Quartet have announced their departure from the group this year. Violist Ayane Kozasa, and cellist Karen Ouzounian, two of the quartet's founding members, will be leaving while violinists Emma Frucht and Miho Saegusa will perform first with a series of guest artists and selecting two new permanent members to be announced before the start of the 2023–24 season.
According to a statement from the group, Kozasa will be pursuing new creative projects in addition to her full-time viola professorship at Cincinnati's College-Conservatory of Music, while Ouzounian will be focusing on her solo career, along with new interdisciplinary collaborative projects.
'We've treasured our time making music with Ayane and Karen over the last eleven years,' said Frucht and Saegusa. 'Together, we realised the dream of starting and building a quartet from the ground up, and what wonderful adventures we've had! We thank them for being such invaluable partners and for bringing boundless creativity and energy to our quartet. Our work has allowed Aizuri to unlock incredible possibilities and bring new life to the concept of a string quartet. We're excited to nurture this legacy as we continue to grow and evolve in Aizuri's next chapter. It's bittersweet that our time with them is coming to an end – while we'll miss them dearly, we wish them all the best in their new journeys.'
The news coincides with the announcement of the Aizuri's latest album, Earthdrawn Skies, to be released on 30 June 2023 on Azica Records. The recording will include works by Hildegard von Bingen, Eleanor Alberga, Komitas Vardapet and Jean Sibelius. In Ouzounian's words, the album is 'rooted in a sense of tradition and connection to the land, even as the composers seek something beyond their reach: an understanding of God, the physics of the cosmos, homeland, happiness'.
Formed in 2012, the Aizuri Quartet draws its name from 'aizuri-e', a style of predominantly blue Japanese woodblock printing that is noted for its vibrancy and incredible detail.
Read more news stories here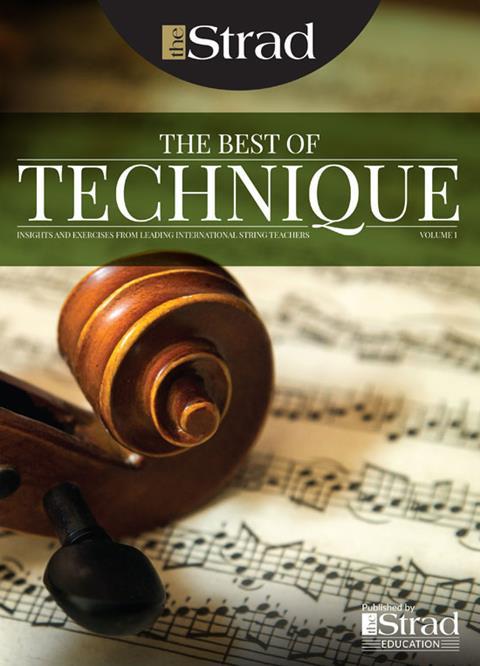 In The Best of Technique you'll discover the top playing tips of the world's leading string players and teachers. It's packed full of exercises for students, plus examples from the standard repertoire to show you how to integrate the technique into your playing.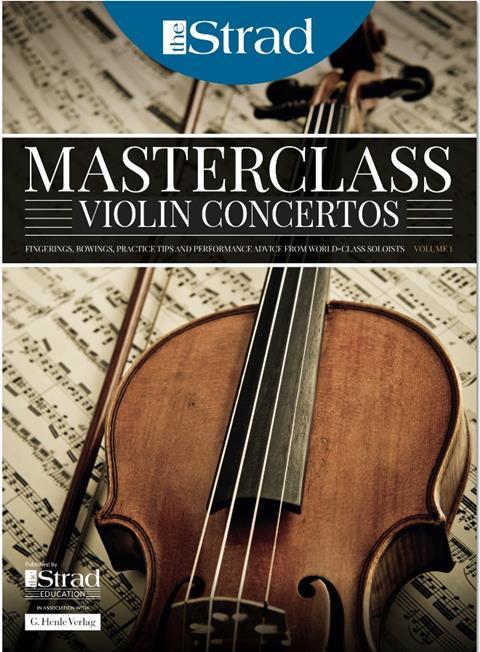 The Strad's Masterclass series brings together the finest string players with some of the greatest string works ever written. Always one of our most popular sections, Masterclass has been an invaluable aid to aspiring soloists, chamber musicians and string teachers since the 1990s.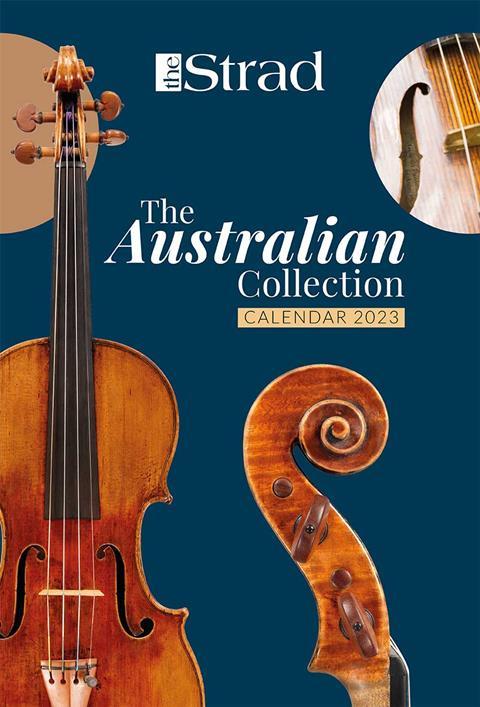 This year's calendar celebrates the top instruments played by members of the Australian Chamber Orchestra, Melbourne Symphony, Australian String Quartet and some of the country's greatest soloists.