The instrument, by British luthier Chris Johnson, was stolen from a Hampstead flat in December 2017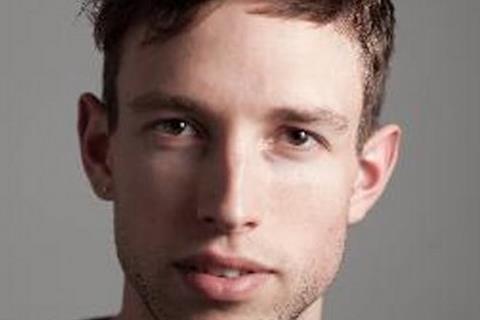 The Ham & High, the local newspaper for the London suburbs of Hampstead and Highgate, has reported that Daniel Chandler, whose violin was stolen a year ago, has been reuinited with his instrument.
The newspaper, which reported the theft last year, has noted that Chandler, 32, is delighted to have the violin back home after someone attempted to sell it to a Paris luthier.
He originally received the violin as a present from his parents in 2003, while taking lessons as a teenager at the Guildhall School of Music & Drama. It was made by Loughborough luthier Chris Johnson, with Johnson's name engraved on the neck, and, as Chandler told the Ham & High, was 'priceless sentimentally'.
So, although he had stopped playing the violin at university, when he received a phone call from his partner on 18 December 2017 to say their flat in Fitzjohn's Avenue had been broken into, and that the violin was gone, he was devastated: 'it's just the one thing I owned that is very special and personal to me,' he said.
Although Chandler offered a £200 reward to anyone who could give him information that would lead to the return of his instrument, for a long time, nobody came forward.
However, recently a man attempted to sell the violin in Paris. Luthier Sandrine Osman, based at the atelier of Pierre Barthel on the Rue de Rome, grew suspicious about its provenance and checked its details online. She discovered the listing of the stolen violin, and called the police. She was them able to get in touch with Chandler to give him the good news.
'I couldn't believe it,' Chandler told the Ham & High. 'I nearly deleted the email, because I thought it was spam. Sandrine said it was the second time in 30 years that this had happened, so it's quite unusual.'