Strict sale prohibition set to be made law will apply to all ivory objects, new and old, bar a handful of specific exceptions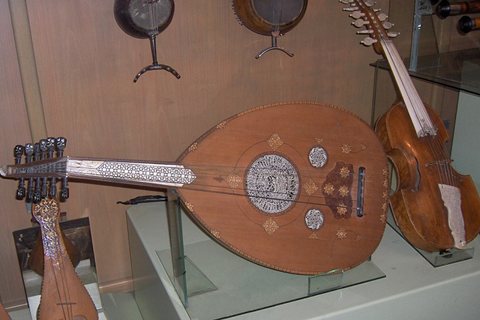 The UK is to introduce a near total ban on the sale of ivory, environment secretary Michael Gove announced today. The proposals, not yet signed into law, will bring in much stricter controls, but contain an exception specifically for musical instruments.
The announcement follows a consultation phase in October 2017 which allowed the public and professional bodies likely to be affected by the ban to make their concerns known. It attracted some 70,000 responses, of which nearly 90% were in favour.
Existing ivory controls exempted items produced before 1947, while under the new measures there will be no age related exemption. The maximum penalty for breaching the ban will be an unlimited fine or up to five years in jail.
Exemptions apply for:
Musical instruments with an ivory content of less than 20% made prior to 1975
Any Items with less than 10% ivory made prior to 1947
Rarest and most important items of their type, at least 100 years old, for which exemption permits much be applied for and their rarity and importance will be assessed by specialist institutions such as the UK's most prestigious museums before exemption permits are issued. In addition, there will be a specific exemption for portrait miniatures painted on thin slivers of ivory and which are at least 100 years old.
Museums. Commercial activities to, and between, accredited museums
WWF chief executive Tanya Steele said:
'Around 55 African elephants are killed for their ivory a day, their tusks turned into carvings and trinkets. This ban makes the UK a global leader in tackling this bloody trade and it's something WWF has been fighting hard for.
'But if we want to stop the poaching of this majestic animal, we need global action. We hope the UK will continue to press countries where the biggest ivory markets are, most of which are in Asia, to shut down their trade too.'