A call for violin, viola and cello strings, shoulder rests, rosin and bow hair for music students aged 7-17 taking refuge in Lviv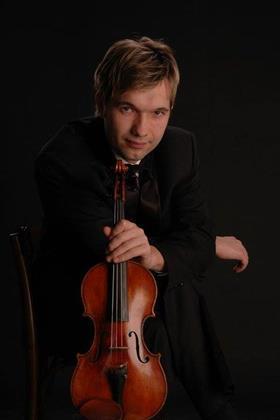 An initiative from Ukrainian violinist Ostap Shutko and US-based Spanish violinist Eva León aims to provide strings and accessories for young Ukrainians in Lviv.
More than 80 Ukrainian music students between the ages of 7 and 17 are sheltering in a building at Lviv Music College, a former specialised school for music students. Most of the students have fled from Kharkiv and Mariupol - cities in the east of Ukraine that have bore the brunt of the Russian invasion - as well as Kyiv. Many instruments have been provided for the students' use and practice, thanks to community efforts in Lviv.
Shutko hopes to aid the return of routine for the students and intends to plan a summer music camp in the Carpathian mountains. However, resources are scarce as the number of students taking shelter at the music school is set to increase, with more refugees fleeing the east of the country. As well as seeking funding from the European Foundation, Shutko is calling for help within the stringed instrument community to donate strings and accessories to the students.
In an email to León, Shutko wrote, 'The problem we have faced is the strings. When you have an instrument you don't use at home and it is missing one or two strings, it is OK, but you cannot give it in such a condition to someone.'
Supplies that are needed immediately include sets of violin strings with extra E strings, viola and cello strings, rosin, shoulder rests and bow hair.
Anyone who can help can email individualis@ukr.net