Violinists Giuseppe Gibboni, Risa Hokamura and Rino Yoshimoto have received the violins as part of the foundation's instrument loan project
Read more news stories here
The Nippon Music Foundation has recently announced the recipients of its instrument loan project. Violinists Giuseppe Gibboni, Risa Hokamura and Rino Yoshimoto will each be loaned a Stradivari violin for a minimum of two years.
The foundation owns 21 instruments by Antonio Stradivari and Giuseppe Guarneri 'del Gesù' and loans them to promising young musicians under the age of 35.
Winner of the 56th International Violin Competition 'Premio Paganini', Italian violinist Giuseppe Gibboni has been loaned the 1722 'Jupiter' Stradivari. The violin was acquired by the Nippon Music Foundation in 1998.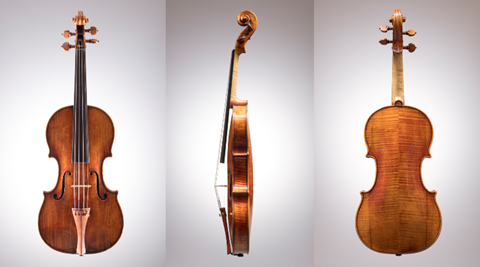 Silver medalist of the 2018 International Violin Competition of Indianapolis, Japanese violinist Risa Hokamura has been loaned the 1715 'Joachim' Stradivari violin. The violin is one of three 1715 Stradivaris owned by the violinist Joseph Joachim and is also known as the 'Joachim-Aranyi', as the instrument was bequeathed to Joachim's great-niece Adela d'Aranyi.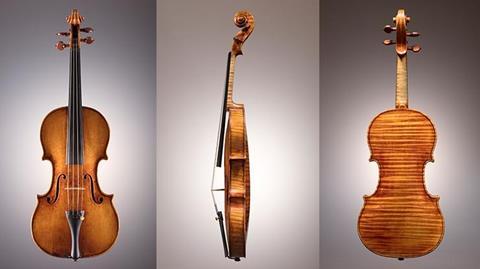 Finalist of the Shanghai Isaac Stern International Violin Competition and second-prize winner of the Fritz Kreisler International Violin Competition, Rino Yoshimoto has been loaned the 1736 'Muntz' Stradivari violin. Formerly owned by Count Cozio di Salabue in 1775 and previously played by former concertmaster of Chicago Symphony Orchestra Steven Staryk, the Nippon Music Foundation acquired the violin in 1997.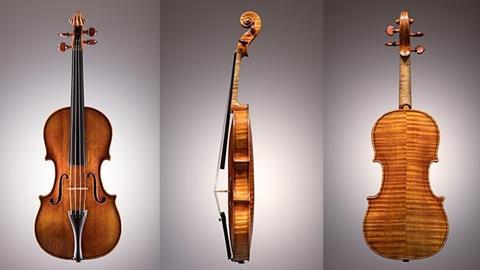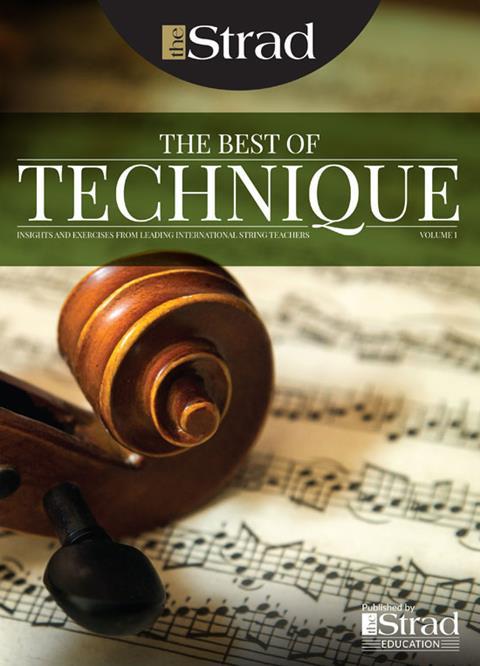 In The Best of Technique you'll discover the top playing tips of the world's leading string players and teachers. It's packed full of exercises for students, plus examples from the standard repertoire to show you how to integrate the technique into your playing.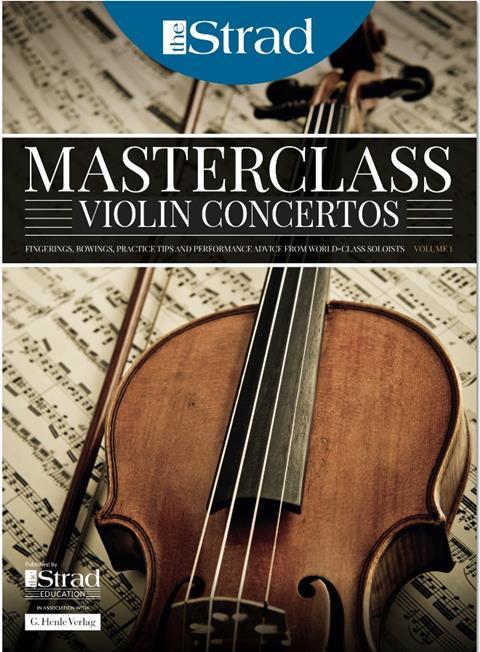 The Strad's Masterclass series brings together the finest string players with some of the greatest string works ever written. Always one of our most popular sections, Masterclass has been an invaluable aid to aspiring soloists, chamber musicians and string teachers since the 1990s.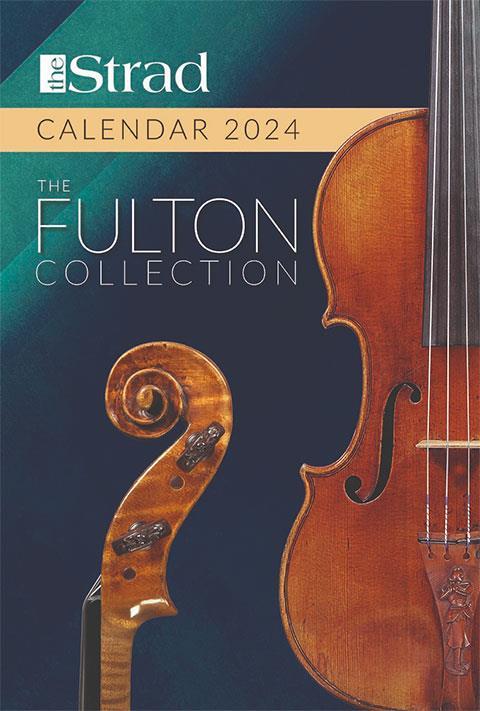 American collector David L. Fulton amassed one of the 20th century's finest collections of stringed instruments. This year's calendar pays tribute to some of these priceless treasures, including Yehudi Menuhin's celebrated 'Lord Wilton' Guarneri, the Carlo Bergonzi once played by Fritz Kreisler, and four instruments by Antonio Stradivari.