Christopher Cartlidge wil leave his role at the Melbourne Symphony Orchestra to become the Australian String Quartet's new violist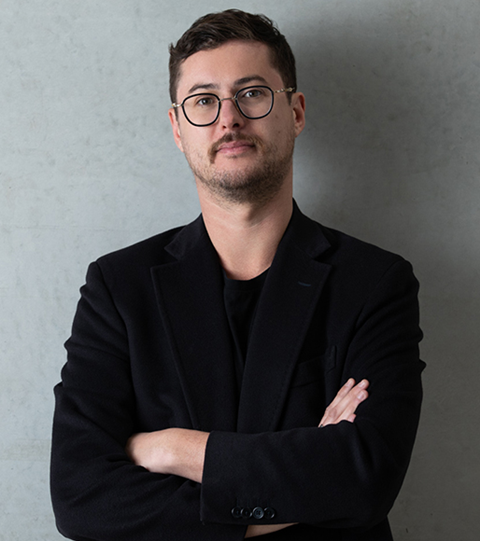 Christopher Cartlidge has been appointed the new violist for the Australian String Quartet. He leaves the Melbourne Symphony Orchestra which he joined in 2011, becoming Associate Principal viola in 2019.
Cartlidge's incumbent Stephen King held the position from 2012 - 2021 and will become the ASQ's new Director of Learning and Engagement.
The Australian String Quartet was founded in 1985 and is based at the Elder Conservatorium of Music, University of Adelaide. The ensemble play a matched set of 18th century instruments by Giovanni Battista Guadagnini, crafted between c.1743 and 1784 in Turin and Piacenza, Italy, on loan through UKARIA.
Read: Cellist Michael Dahlenburg to join Australian String Quartet
Read: Journey through the Australian outback with cellist Richard Narroway