The Harrell Dungey Cello Loan Competition aims to seek a deserving young cellist to play Harrell's 2008 Christopher Dungey Montagnana copy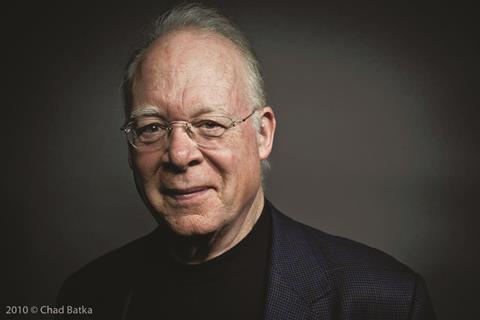 The Lynn Harrell Foundation has launched a new competition to ensure the legendary cellist's instrument continues to be played and bring joy to the wider musical community.
On 30 January, which would have been Harrell's 78th birthday, the foundation announced the Harrell Dungey Cello Loan Competition. The winner of the competition will be a young cellist who will be granted use of the instrument for a two-year period, with a possible one-year extension.
Following Harrell's death in April 2020, his family noted in his absence a quiet in his house that had known the daily practice and music that Harrell brought. A statement from the foundation said, 'His family realised that the cello was his voice and personality, and it shouldn't be silenced.'
The instrument was made by luthier Christopher Dungey in 2008, commissioned by Harrell after meeting Dungey in 2006 and trying one of his instruments at the Grand Tetons Music Festival. Harrell wanted a dimensional copy of the 1720 Montagnana cello that he was currently playing and chose the cuts of wood with Dungey - departing from a two-piece maple back, he settled on a one-piece back, saying it reminded him of 'a Turner landscape painting from the 1800s'.
Upon playing the instrument for the first time, Harrell described it as 'a monster cello', and it eventually became his primary touring and performing instrument until his death.
Applications are now open and will close on 1 April 2022. More information can be found here.
The foundation is also accepting donations for maintaining the programme beyond the first recipient.