Cellist Redi Hasa, a member of Ludovico Einaudi's touring group, has put together an album that tells his personal story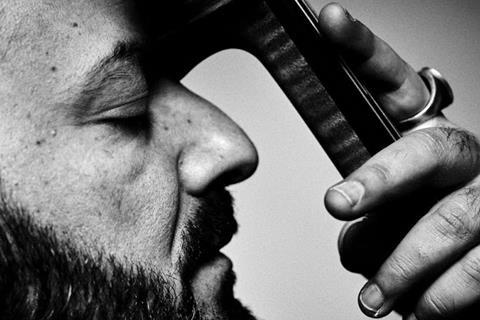 Decca Records and the team behind Ludovico Einaudi is to release a new album exploring the story of a young man caught up in the Albanian conflict in the 1990s, as he navigates his new life in Italy with his most prized possession: a stolen cello.
The younger son of a cello teacher in Tirana, Albania and a choreographer at the Academy of Tirana, Redi Hasa learnt the cello on an instrument owned by the state Music Academy. In 1997, with Albania descending into civil war, the 20-year-old Hasa was enrolled at the Tirana Conservatory. 'I am afraid to leave the house. We are all afraid,' he says, remembering the period. His older brother, 11 years his senior and living in Italy, encouraged him to join him to escape the escalating violence.
Arriving at the port of Bari in Southern Italy, unable to speak the local dialect, Hasa embarked on a new phase in his life, having taken with him the Academy cello, no longer on loan, but now stolen.
Redi, who has worked as part of Ludovico Einaudi's touring group, aims in his new album to showcase the 'singing' nature of the cello by using it to tell his personal story. The Stolen Cello is released on 4th September.