The translation of the seminal 1756 text on performance practice has taken four years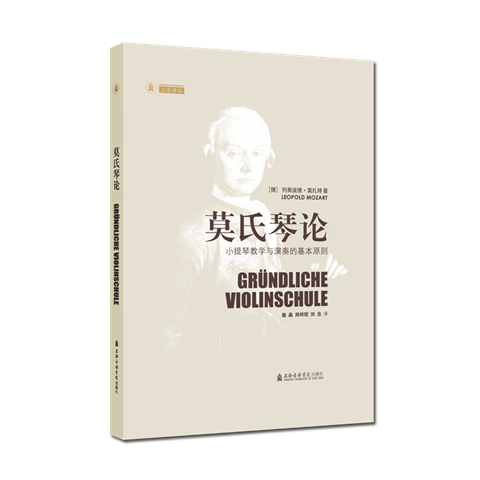 Read more news stories here
A Treatise on the Fundamental Principles of Violin Playing, Leopold Mozart's classic textbook on instrument technique, has been translated into Chinese for the first time. Published by Shanghai Conservatory of Music Press, the book is the product of four years of work by Chinese scholar Ching Sie-Lam.
Published in 1756, the Treatise is regarded as a valuable insight into historical performance practice. It was published in three editions in German, and was also translated into French and Dutch before the end of the 18th century. 'Several important 20th-century teaching works were translated into Chinese in the early 1980s, including those by Carl Flesch (1979), Leopold Auer (1980) and Ivan Galamian (1981),' Ching told The Strad. 'But owing to the fact that China started late, information on historical performing practice is missing.' Ching had the idea of translating the Treatise almost 20 years ago, and has been aided by tutors Zheng Wei-Min and Liu Nian of the Shanghai Conservatory in finding the correct ways of describing the various techniques outlined in the book. 'It will definitely help Chinese teachers and professional musicians in questions of musical style, historical performance practice and, of course, musical understanding,' she added.
The translation is among a series of translations of classic Western music texts into Chinese, initiated by the Shanghai Conservatory's Institute of Music Research, and the first to deal with violin playing. Already published are C.P.E Bach's treatise on keyboard playing and Johann Joachim Quantz's book On Playing the Flute.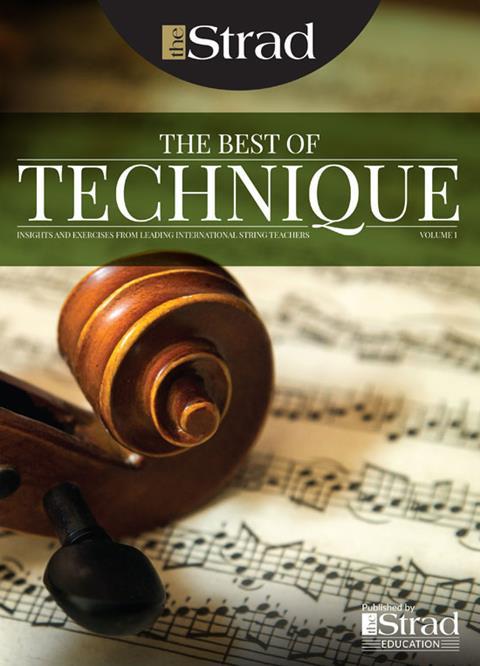 In The Best of Technique you'll discover the top playing tips of the world's leading string players and teachers. It's packed full of exercises for students, plus examples from the standard repertoire to show you how to integrate the technique into your playing.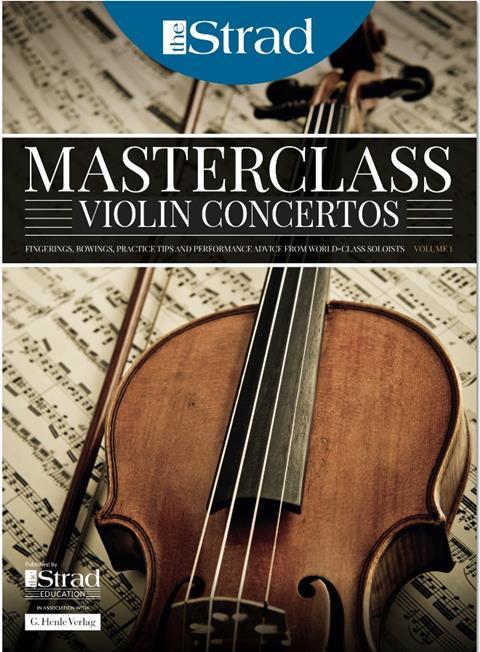 The Strad's Masterclass series brings together the finest string players with some of the greatest string works ever written. Always one of our most popular sections, Masterclass has been an invaluable aid to aspiring soloists, chamber musicians and string teachers since the 1990s.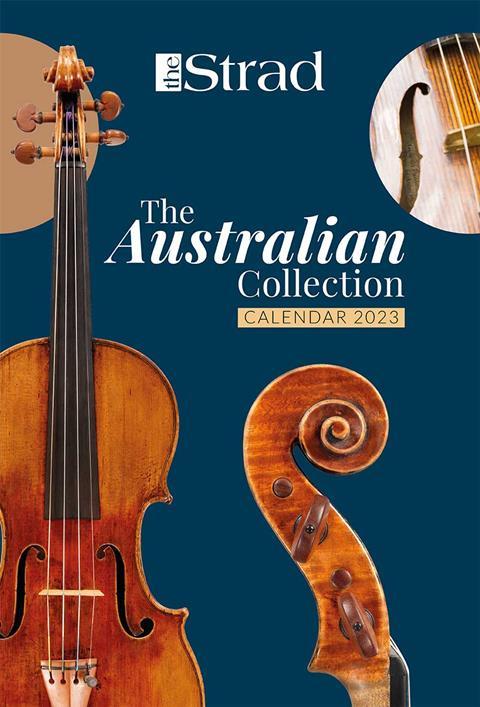 This year's calendar celebrates the top instruments played by members of the Australian Chamber Orchestra, Melbourne Symphony, Australian String Quartet and some of the country's greatest soloists.