Emperor Naruhito, who began his reign on 1 May this year following his father's abdication, is a keen amateur musician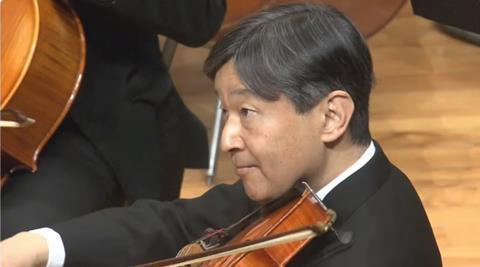 The Japanese emperor's abdication means that the country's throne has passed from a cellist to a violist. The new emperor, Naruhito, is a keen viola player who picked up the musical bug from his parents Akihito, a cellist, and particularly his mother Michiko, an accomplished pianist.
Empress Michiko takes part in the annual Kusatsu International Summer Music Academy and Festival as an accompanist and chamber musician as one part of her enthusiasm for music and the arts.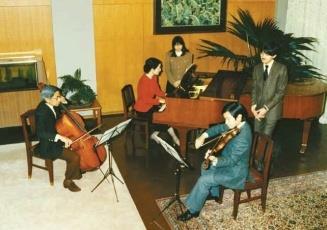 In 2013 Naruhito performed on a viola made from driftfood debris from the 2011 tsunami.