Double basses were judged on workmanship and tone in the competition held earlier this month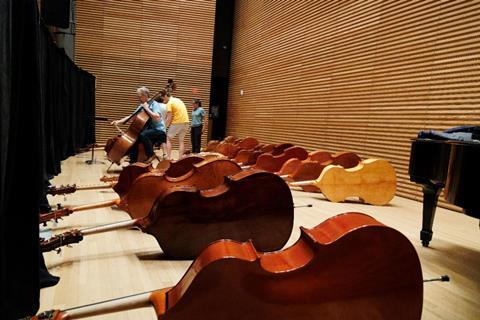 Read more news stories here
The tenth biennial International Society of Bassists (ISB) Makers Competition was held from 5 to 7 June 2023 at the University of Michigan School of Music, Theatre & Dance. Dustin Williams served as chair of this year's competition, which attracted 26 entries from four countries.
The instruments were judges on workmanship and tone. The judges for workmanship were Daniel Hachez of East Wenatchee, WA, Antoine Nedelec, director of the Chicago School of Violin Making and Peter Seman of Seman Violins in Skokie, IL, while the tone judges were Brian Casey of Greeley, CO, Mark Morton of Lubbock, TX and Derek Weller of Ann Arbor, MI.
Silver medals for workmanship went to:
Evan Davenport, Albuquerque, NM
Zachary Martin, Pawtucket, RI
Mason Weedman, Albuquerque, NM
Silver medals for tone went to:
Pete Lampe & Eric Marks, Portland, OR
Robbie McIntosh and Helen McIntosh, Cambridge, NY
Joey Naeger, Katy, TX
Aaron Reiley, Jenison, MI
Certificates for workmanship were awarded to:
David Briggs, Edgewood, NM
Trevor Davis, Austin, TX
William Lakeberg, Cincinnati, OH
Sam Morel, Brooklyn, NY
Certificates for tone were awarded to:
William Lakeberg
Zachary Martin
Mitch Moehring, Kilgore, TX
Evan Davenport was named the convention favourite, while convention favourite honorable mentions went to Trevor Davis, Seth Kimmel of Eugene, OR, Joey Naeger and Aaron Reiley.
Tone judge Mark Morton played competition basses from behind a curtain for audience voting during the first-ever sound-off event. The top five, in alphabetical order with one tied vote, were:
Trevor Davis
Mitch Moehring
Joey Naeger
Keiran O'Hara, Brewster, NY
Aaron Reiley
Tetsu Suzuki, Tokyo, Japan
The 2023 competition was sponsored by Robertson & Sons Violin Shop, Inc.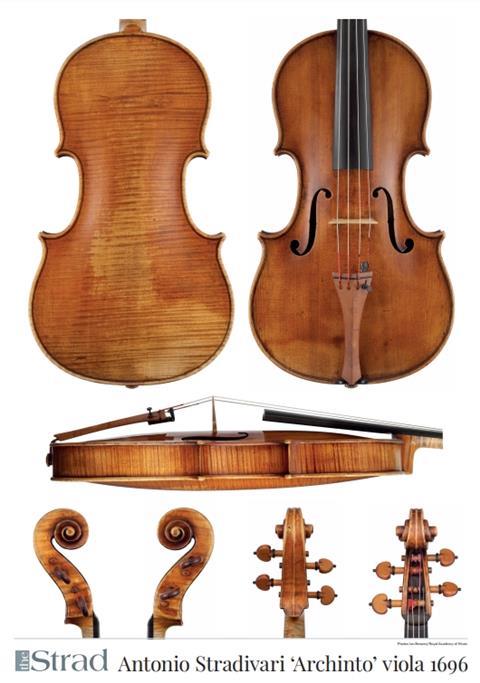 The Strad's exclusive instrument posters, most with actual-size photos depicting every nuance of the instrument. Our posters are used by luthiers across the world as models for their own instruments, thanks to the detailed outlines and measurements on the back.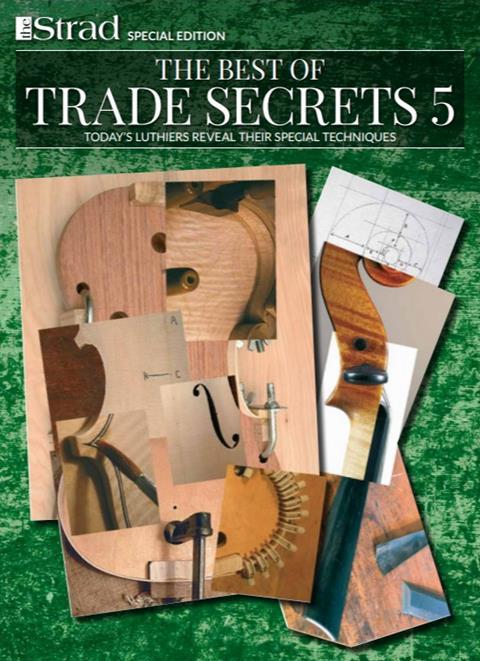 The number one source for a range of books covering making and stinged instruments with commentaries from today's top instrument experts.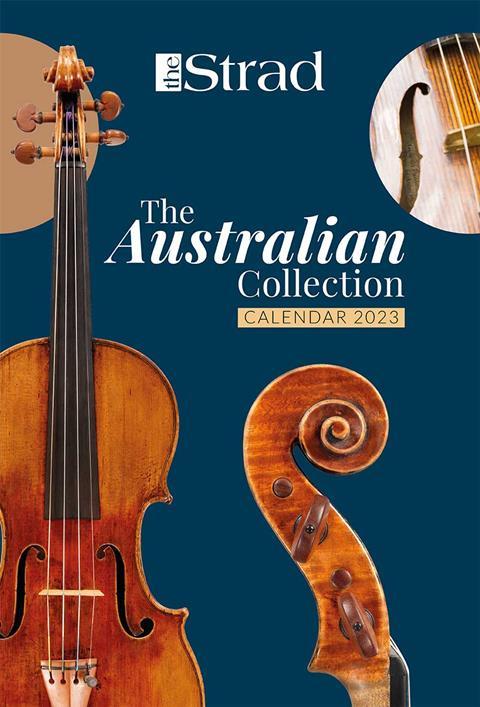 This year's calendar celebrates the top instruments played by members of the Australian Chamber Orchestra, Melbourne Symphony, Australian String Quartet and some of the country's greatest soloists.