Mark Turner is recovering in hospital after serious eye injury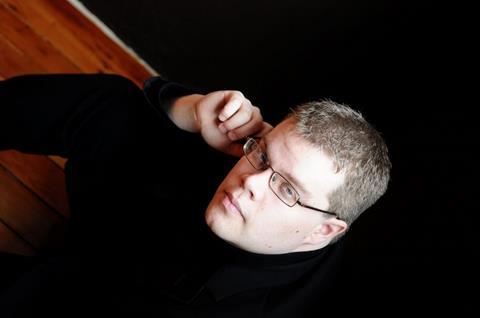 Mark Turner, the Executive Director of Saskatoon Symphony Orchestra, suffered a serious eye injury after being stabbed in the face with the blunt end of a fork on Tuesday afternoon. Turner, 36, was taken to hospital but is expected to make a full recovery.
The attacker, who was not known to the staff, walked into the SSO office on 20th Street West. 'He seemed to be focused on Mark quite a bit, even though there were three other people in the room and we were asking him how we could help him,' SSO development director Angela Kempf told Global News. 'And after a minute, maybe at the most, he lunged out and hit Mark in the face.'
Having walked out just after the attack, the 37-year-old suspect, was arrested by police three blocks away from the orchestra's offices. He resisted arrest and had to be restrained by a bystander. Police believe that he was acting under the influence of drugs and a search revealed possession of hydromorphone.
The SSO office will remain closed until next Tuesday.