The orchestra plans to complete the move by 1 December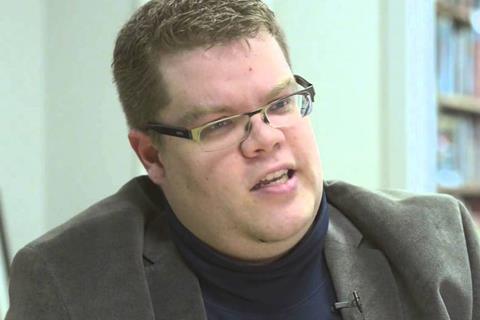 The Saskatoon Symphony Orchestra is moving offices in the aftermath of an attack on its Executive Director.
Mark Turner suffered a serious eye injury after being stabbed in the face with the blunt end of a fork at the end of July. The attacker, who was not known to the staff, walked into the SSO office on 20th Street West and was later arrested by police three blocks away from the orchestra's offices.
Speaking on CBC Saskatchewan's Saskatoon Morning, Turner said that returning to work, where the attack took place, was difficult for him and the rest of the staff. 'After a while of being [at work] I just feel worn out. I feel like I've got a heavy weight on my shoulders,' According to Turner, the staff were unsure if their old space would ever feel comfortable again.
'[That room] actually became the stumbling block to being able to feel like work was a place where we could be productive and where we could be engaged in what we wanted to do.'
A fundraiser is being started to cover the $25,000 cost of the move to 51st Street, which should be completed by 1 December.