Despite booking a separate ticket for his cello, the cellist was not allowed to board his flight from Bucharest to London Heathrow, forcing him to book a new flight home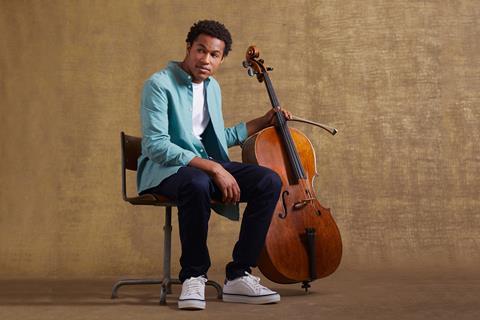 Read more news stories here
Sheku Kanneh-Mason recently experienced flight woes as he was denied boarding on a British Airways flight with his cello.
Kanneh-Mason took to Twitter/X, outlining the situation. He was booked on the 0820 BA885 flight from Bucharest to London Heathrow Airport on 20 September 2023.
'I arrived early at the airport with my cello, with my two confirmed tickets, one for me and one for the cello. The bookings were not modified or changed in any way since we made them, and neither was that flight altered by @British_Airways.
'I was not allowed to board with my cello and yet the blame was placed firmly on me. No solution was offered, no compensation, just that it was my fault because I had allegedly "modified the booking".'
Dear @British_Airways
Please can you explain your approach to customer service? I was booked on the 08:20 BA885 from Bucharest to LHR this morning. I arrived early at the airport with my cello, with my two confirmed tickets, one for me and one for the cello. The bookings were

— Sheku Kanneh-Mason (@ShekuKM) September 20, 2023
Kanneh-Mason called for clarity on instrument policy from airlines. 'Sadly, this is a common problem for me and my fellow professional musicians who travel with instruments that, for many reasons, cannot go in the hold. Why are there these inconsistencies? We need some sort of protocol that we can refer to when we hit these problems. So, @British_Airways (and there are other airlines who do this too) shall we sit down and try to work something out, please?'
Kanneh-Mason's tweet has garnered almost 150,000 views, inviting other musicians and sympathisers to share their opinions. 'I recently had a similar experience travelling to Austria,' tweeted fellow British cellist Guy Johnston. 'It's maddening! I had to pay double the original ticket price from what I remember.'
Another contributor, Matt Ensor said: 'I have heard of this a few times now, it seems that the computer system can't handle a booked seat that doesn't have a passport associated with it?'
In an additional tweet on 21 September, Kanneh-Mason said, 'Got any good tips @StevenIsserlis when it comes to getting @British_Airways to compensate you for the new flight you had to book to get home? It was THREE times as much as I paid for my confirmed tickets with them.'
'Sorry for delay - just got off a long flight with…BA! (Who were nice - today!),' replied Steven Isserlis. 'They HAVE to pay you back; but it's a pain. Who booked the original flight? They should take care of it. Funny - as I left today, one of the staff told me that the cello was the best passenger ever!'
British Airways responded to Kanneh-Mason's tweet with an apology, asking him to message the airline with his full name and booking reference for further questioning.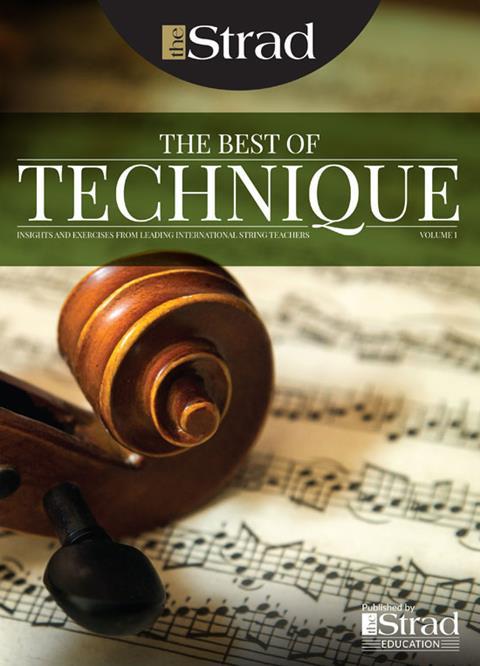 In The Best of Technique you'll discover the top playing tips of the world's leading string players and teachers. It's packed full of exercises for students, plus examples from the standard repertoire to show you how to integrate the technique into your playing.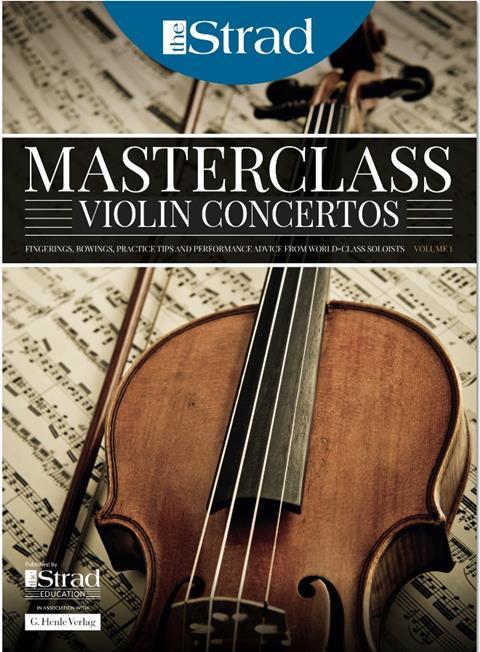 The Strad's Masterclass series brings together the finest string players with some of the greatest string works ever written. Always one of our most popular sections, Masterclass has been an invaluable aid to aspiring soloists, chamber musicians and string teachers since the 1990s.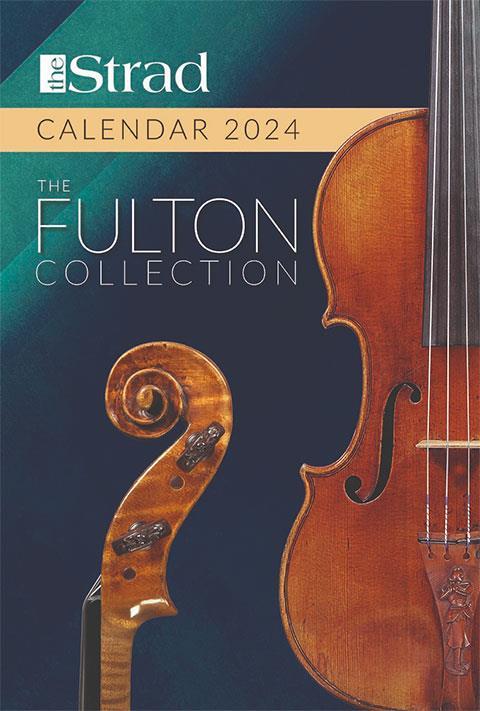 American collector David L. Fulton amassed one of the 20th century's finest collections of stringed instruments. This year's calendar pays tribute to some of these priceless treasures, including Yehudi Menuhin's celebrated 'Lord Wilton' Guarneri, the Carlo Bergonzi once played by Fritz Kreisler, and four instruments by Antonio Stradivari.