Aguttes Auction House will present the instrument on 3 June, the first Guarneri to be auctioned in over a decade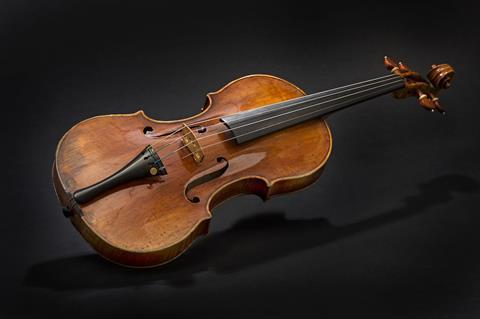 French violinist Régis Pasquier will part with his 1736 Guarneri 'del Gesù' in an auction held by Aguttes Auction House on 3 June. Expected to fetch a price between €4 million and €4.5 million, it is the first Guarneri violin to be auctioned for over a decade, and the first violin from the maker's middle period to be acquired by an auction house in the 21st century.
The instrument sports a one-piece flamed maple back. The two-piece soundboard is made of regular fine pored spruce. The scroll and splint are made of regular medium wave maple, with orange-brown varnish on a gold background.
'We are grateful to have the privilege to offer this exceptional instrument at auction and to pursue its story by finding it a new owner' commented Florent Boyer, expert violin maker at Aguttes.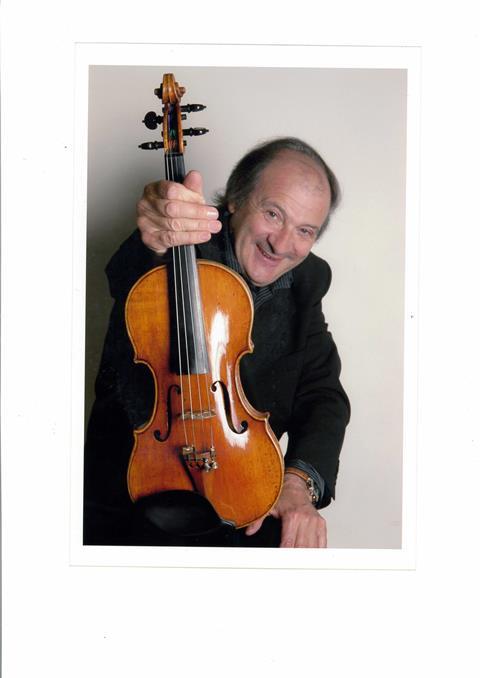 Born in 1945, Pasquier has played the violin for over twenty years in numerous concert halls around the world. He believes that parting with the violin is important 'transmission to the next generation', offering the young musicians of today the opportunity to discover the instrument and by contributing to sound potential that has already crossed the centuries.
'This instrument sounds on its own; it has an exceptional resonance,' says Pasquier. He recalls being won over by the instrument immediately. With his wife's support, he purchased the violin and performed on it the following day.