Australian musician Monique Lapins replaces Douglas Beilman, who performed with the ensemble for 26 years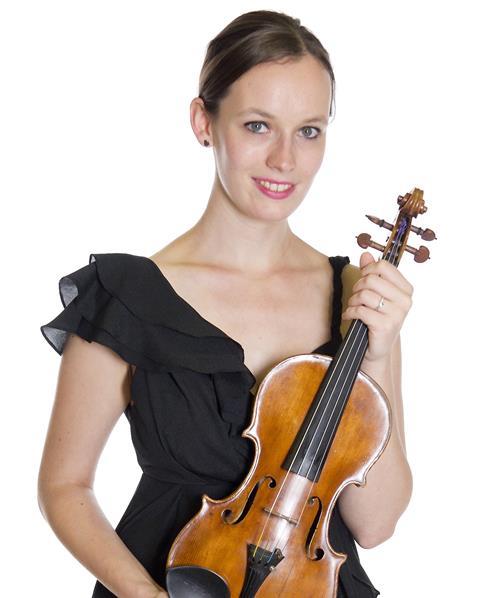 The New Zealand String Quartet has appointed Monique Lapins as its new second violinist, replacing Douglas Beilman, who left the ensemble at the end of 2015 after 26 years.
Lapins takes up her position in May ahead of the Quartet's concert tour of the UK, US and Canada in June and July. The Australian violinist was one of three players chosen from 55 international applicants who trailed for the role in February and March of this year.
'All three trialists were of an extremely high calibre. In the end, it comes down to fit,' said NZSQ manager Christine Argyle. 'A string quartet is like a family. The relationship is close and can be intense at times, so it's crucial that the chemistry between the players is right.'
A graduate of the Australian National Academy of Music and Singapore Conservatory of Music, Lapins has twice been a finalist in the Asia Pacific Chamber Music Competition, and was an Emerging Artist with the Australian Chamber Orchestra. She currently plays in contemporary music group Ensemble Gô.
Read: Violist Pavel Nikl leaves Pavel Haas Quartet due to family illness
Read: Preparing for a string quartet career – some useful guidance