The petition against plans to merge the orchestra with La Monnaie currently has 11,500 signatures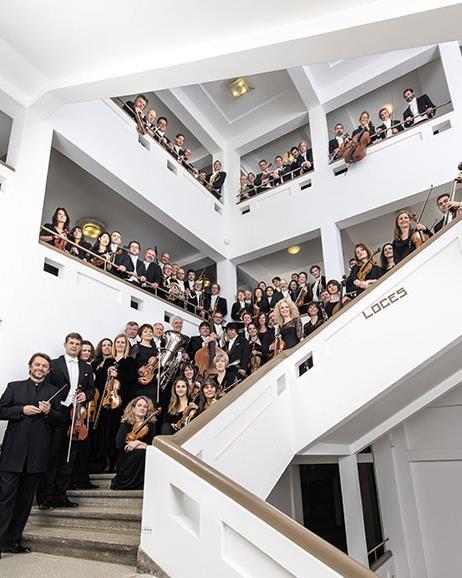 The musicians of the National Orchestra of Belgium have launched a petition to prevent a proposed merger with La Monnaie Symphony Orchestra. The Belgian government has announced plans to merge the two ensembles by 2026 with the aim of diversifying the musical offering of La Monnaie - home of the National Opera of Belgium. The petition has thus far generated 11,500 signatures.
'We feel that backed by a long tradition of nearly 80 years, the NOB fulfils its cultural mission very well, both by the 70-some concerts it performs each year and by its cultural radiance abroad as a much appreciated guest orchestra on the international scene,' reads the orchestra's petition page.
'Sadly, once again culture would be cruelly affected, not only by the permanent loss of a large number of jobs but also by the curtailed cultural offer to the public. Our cultural tradition is a precious heritage and not just a frivolous and useless luxury. It is culture that primarily gives sense to a nation. It is also culture that we must pass on to our children.'
Founded in 1936, the National Orchestra of Belgium is one of the country's oldest ensembles, alongside the Brussels Philharmonic and the Orchestre Philharmonique de Liège.