John Dilworth explains how hard-working beetles provide one of lutherie's vital ingredients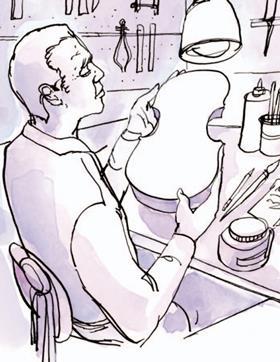 Discover more lutherie articles here
This article is from the October 2013 issue of The Strad
A flake of shellac. Wonderful. Pale, golden and translucent, delicate, brittle yet infinitely malleable once dissolved in alcohol. Not a bit like the dry, ugly, twisted clumps of crusted bark on which the lac beetle lays it. In the forests of Thailand, the mother bug builds up nests for her young from this strange brew of metabolised sap. It is said that it takes 100,000 beetles to make 500g of shellac.
Shellac has been hugely important in violin making, as well as in human history generally. An unnerving number of lac bugs have provided the natural forerunner of plastic, the material for sound recordings, the general-purpose varnish of choice for hundreds of years, and the basis of French polishing. But now shellac is frowned on, relegated to the dusty back shelf of the violin maker.
We used to use it to polish instruments. To pull together a mottled matrix of repairs and retouchings, a wipe of the French-polish rag worked wonders, and gave a uniform gloss and glow to many an old instrument. The most common varnishes available, and the easiest to make, were simple alcohol and shellac with dye colours, and as many softening agents as you could manage. Because that's the problem with shellac. It's hard, unforgiving stuff. You can't easily get it off without using strong solvents that will destroy any precious old original varnish beneath, and many old instruments now have their original soft varnish locked under a carapace of repeated layers of French polish.
In what I like to think are today's more enlightened times, we have turned back to the original, gentler, subtler, 17th-century style oil varnishes for new instruments, and wax polishes that are removable and replaceable on noble old instruments. There is still little other than shellac, though, that will provide a good retouch varnish, as far as I know.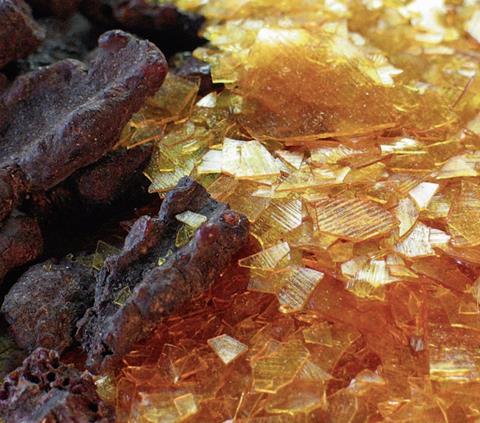 So from time to time, I steep a handful of these beautiful golden leaves in a close-capped jar of alcohol, put it in the sun and watch the leaves swell, become gelatinous and lose their form, slowly congealing into a thick, liquid mass. Dissolved shellac 'goes off'. After a while in the jar it will not dry properly but remains sticky, so you keep it as dry flakes and dissolve when needed. Then you can mix it with whatever other resins and waxes you choose in order to temper its own tough, brittle nature, but not so much as to lose its essential virtues of quick-drying durability. These are the unique qualities of shellac that allow you to lay a fine line of colour on a crack, or stipple in a large area of damaged varnish, which you can build up quickly, and polish down smoothly without encroaching on any good, original varnish nearby. Like most tools, shellac is vital for the right things, fatal for the wrong things. But still essential.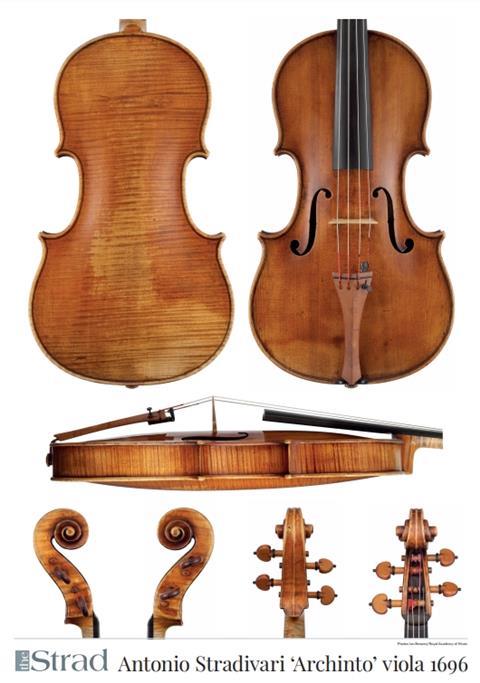 The Strad's exclusive instrument posters, most with actual-size photos depicting every nuance of the instrument. Our posters are used by luthiers across the world as models for their own instruments, thanks to the detailed outlines and measurements on the back.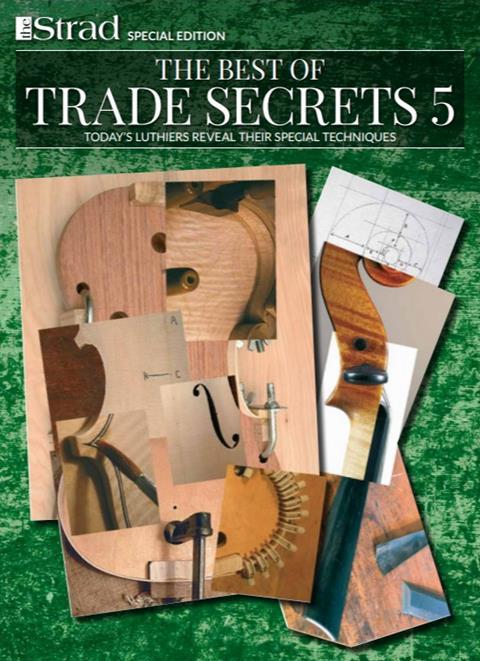 The number one source for a range of books covering making and stinged instruments with commentaries from today's top instrument experts.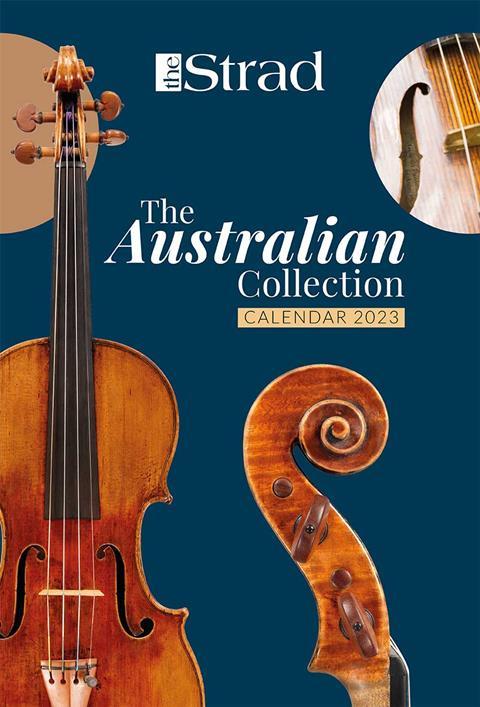 This year's calendar celebrates the top instruments played by members of the Australian Chamber Orchestra, Melbourne Symphony, Australian String Quartet and some of the country's greatest soloists.