Editor Charlotte Smith welcomes you to the July 2019 issue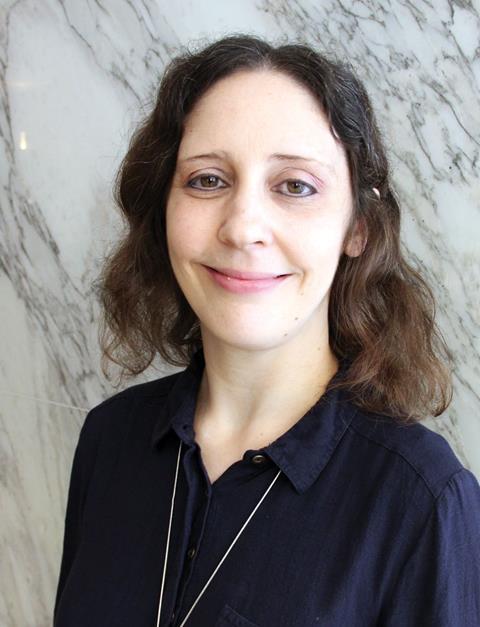 Is the viola limited by its repertoire? Certainly in years past the instrument was regarded as an awkward anomaly, more appropriate for providing orchestral and chamber harmonies than for the solo spotlight – and although modern composers have increasingly harnessed its beautiful and sonorous qualities, the viola to this day is less programmed in solo slots than either the violin or cello. Yet for those intrepid violists keen to explore and experiment, the gaps in its literature may actually present a liberating opportunity.
One such musician is Antoine Tamestit, who this summer releases two albums of Bach arrangements – the viola da gamba sonatas in collaboration with harpsichordist Masato Suzuki, and the Goldberg Variations with his regular chamber partners Trio Zimmermann. As he tells Carlos María Solare on page 28, both projects have afforded the space to experiment with voicing and sound, be it with gut strings and a Baroque bow or in other, less conspicuous ways.
Of course, sound is a major concern for any string player, but for Tamestit, who performs on the 1672 'Mahler' Stradivari – one of just ten remaining Strad violas in the world – sound has become an obsession. In recording the Goldberg Variations the delighted Tamestit found the combined resonances of Trio Zimmermann's three Strad instruments were ideal for Baroque repertoire.
Yet when first presented with the 'Mahler' he almost rejected it in despair on account of its unpredictable nature. A fascinating example of Stradivari's craft, and quite possibly the maker's first viola, this rare contralto instrument is the subject of this month's free poster for subscribers and an accompanying article by Jonathan Marolle on page 34.
For those of us immersed in Western classical music, it is all too easy to forget that varied and interesting string cultures exist beyond our viewpoint. On page 50 Pauline Harding introduces us to string playing in Uganda, a country in which traditional and Western musical forms vie for funding and attention. Of particular note, and providing an intriguing counterpoint to the 'Mahler', is the one-stringed, bowed endingidi, video of which can be viewed at bit.ly/2ZWLhtQ.
Charlotte Smith editor
Email me at thestrad@thestrad.com or tweet @TheStradMag