Preparing both mentally and physically before and during a tour is essential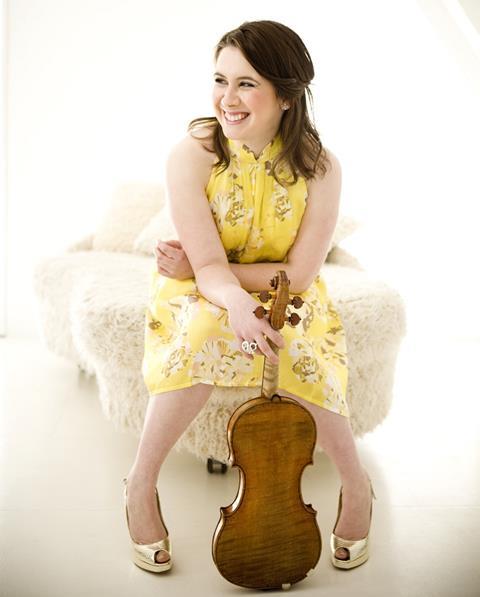 One of the joys of being a musician is the opportunity to tour around the world playing concerts (and if you're very lucky, occasionally having the chance to see something of the city you're in!) However, preparing both mentally and physically before and during a tour can sometimes be challenging, so here are a few things that I've learnt over the years.
Preparation before the tour:
However many concerti you are touring, it goes without saying that preparation is key. Knowing both the solo and orchestras parts inside out is vital, whether or not you have worked with the orchestra and conductor before, and I find this facilitates the initial meetings with musical colleagues.
There is much discussion as to whether one should listen to recordings or not. If the work is very well known, such as the Beethoven Concerto, I prefer to practise and study the score rather than listening to recordings, as I think it is so important to focus on what the composer has written. In more obscure or contemporary works all of the above applies, but I find it invaluable to listen to recordings early on in order to get a broad outline of what the piece entails and to come to a better understanding of the musical line (and occasionally rhythmical patterns as well!) The most important and wonderful thing to remember is that studying a work is a constantly evolving process and there will always be something new to discover!
When on tour:
Doing six consecutive concerts is an amazing and exhilarating feeling, but it can also be slightly tiring! If you're lucky, you will be able to make one hotel your base - this makes life a bit easier as you don't have to unpack/pack (the worst part of touring I find!) Once on tour sleeping, eating and exercising are so important.
For me the adrenaline doesn't wear off until a few hours after each concert, and trying to combat this is half the battle. Once back at the hotel, especially if it's late, the temptation (well, mine anyway!) is to eat a full meal which, at that time, can often be an unhealthy option. So one of the first things I do when I arrive in any location is to go out and find a supermarket to help avoid relying on room service…
Another great thing about a tour is getting to know an orchestra. Having a chance to socialise after the concert builds friendships which will always translate on stage and make each performance that much more personal.
Drinking lots of water is very beneficial as it helps to keep a clear head - however, I find that by day four I'm reaching for more and more coffee! On my forthcoming UK tour with the Prague Symphony Orchestra I am going to attempt to resist that particular need (although an espresso is always a good thing) and try and drink more tea, combined with a square or two of 85 per cent chocolate.
Finally, when touring I always want to stay in the hotel and practise. Obviously, practice is so important - playing well and doing justice to the music is why you're there in the first place! But it is also very important to go out for a 20-30 minute walk to get some fresh air, or to go to the gym/have a swim, just to clear your head.
Chloë Hanslip performs Beethoven's Violin Concerto with the Prague Symphony Orchestra at Cadogan Hall in London on 23 November 2015, part of the Zurich International Orchestra Series 2015-2016 - visit www.cadoganhall.com for details. This concert is part of a wider UK tour with the Prague Symphony Orchestra - visit www.chloehanslip.com for full details.