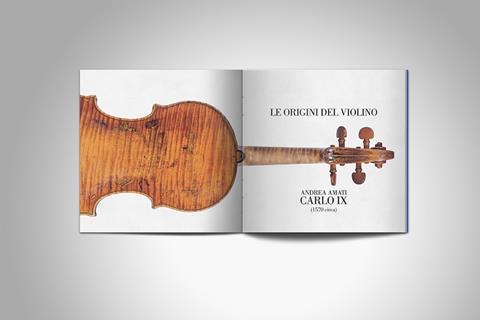 In The Strad's 2018 Cremona supplement, the Museo del Violino launches the first in a projected series, L'Origini del Violino, in which top soloists perform on some of the rarest and most historically significant instruments. The first CD, featuring the 'Carlo IX' Andrea Amati of c.1570, includes repertoire by Marc'Antonio Ingegneri, Giulio Belli, Giovanni Amigone and Giovanni Battista Riccio among many others.
'While the violin was used in ensembles to accompany processions in the second half of the 16th century,' explains soloist Diego Cantalupi, who performs on the CD, 'it was only at the end of the century that a solo repertoire began to develop for the instrument.'
For your chance to win one of ten copies of the new recording, click here to enter your details.
Closing date 31 May 2018