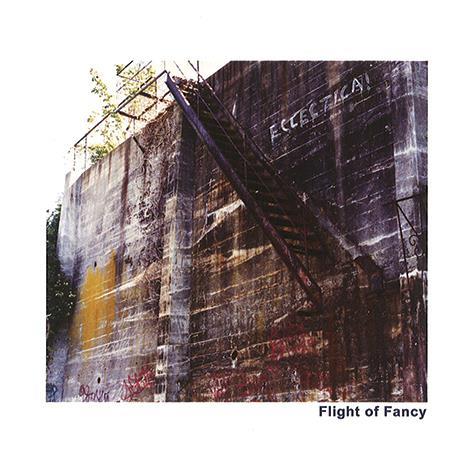 The Strad Issue: January 2011
Description: A string quartet with a difference conjoins the worlds of classical and jazz
Musicians: Eclectica!: Lizzie Ball (violin/vocals) Bernard Gregor-Smith (cello) Pete Oxley, Nicolas Meier (guitar)
Composer: Various
Bringing together a cross-genre violinist–vocalist (and leader of Nigel Kennedy's Orchestra of Life), a founding member of The Lindsays and two jazz guitarists, Eclectica! is aptly named, in make-up at least.
Musically, the album doesn't attempt to span too much, with both covers and originals exuding a summery, European feel with a hint of the east thrown in for good measure. The group feels guitar-led, with both Oxley and Meier bringing greater fluency and fluidity to their exploratory solos and more conviction to the bass line when the cello is elsewhere.
Nevertheless, if Bernard Gregor-Smith is not as forthright as he might be, his gentler approach enhances a sense of haze befitting much of the music, tempered by a forward presence to the overall sound of the recording. Lizzie Ball has both lyricism and exuberance in the locker, and while her vigorous Flight of the Bumblebee shouts loudest, the understated ensemble-work in tandem with Gregor-Smith – and her beguiling singing in Jobim's Corcovado – make more of an impression.
A different sort of string quartet, then, that's struck upon a format that works and plays to its strengths. It'll be interesting to see what its next project will look like.


Chris Elcombe