Cellist, Graduate of the Royal Academy of Music in Aarhus/Aalborg, Denmark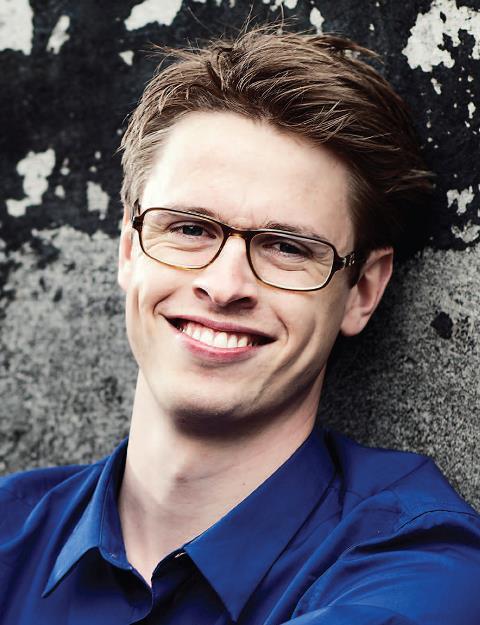 I was at the Academy from 2004—12, and now have a bachelors, masters and a postgraduate diploma. Aarhus is a lovely city with the Academy at its heart. I chose to study there because of professor Henrik Brendstrup — he played like I wanted to, and he could show me how. I had played for him in masterclasses before applying and would advise new applicants to do the same with their future teachers, to find out if they are suitable and to start a relationship with the Academy. I also chose to study there because it is very good for chamber music.
The Academy's atmosphere was relaxed and supportive. Auditions were never stressful, and our progress was monitored from beginning to end — one professor told me he archived notes from every audition he attended so that he could give the most constructive feedback possible to students throughout their studies.
Theory and music history take up a lot of time on the bachelors course, but the lessons were dynamic and relevant: my theory and cello teachers worked together to give me new perspectives on the pieces I was learning. I had weekly cello lessons and did masterclasses with artists such as Ralph Kirshbaum and the Emerson Quartet, and with visiting teachers from Finland, Sweden and Norway. It was exciting to learn from these great musicians and to watch them teach others: it gave an energy to the place that lasted long after they had moved on.
The Academy building is shared by the Aarhus Symphony Orchestra, so there is always a mix of students and professionals. The collaboration between the two leads to a great deal of orchestral training. Now, I play in different chamber ensembles, often with Academy alumni, and in orchestras all around Denmark. I'm making a living from being a musician, and that's thanks to what I learnt at the Academy.
Photo: Nikolaj Lund