Head of Orchestral Studies and Chamber Music at the Nanyang Academy of Fine Arts (NAFA), Singapore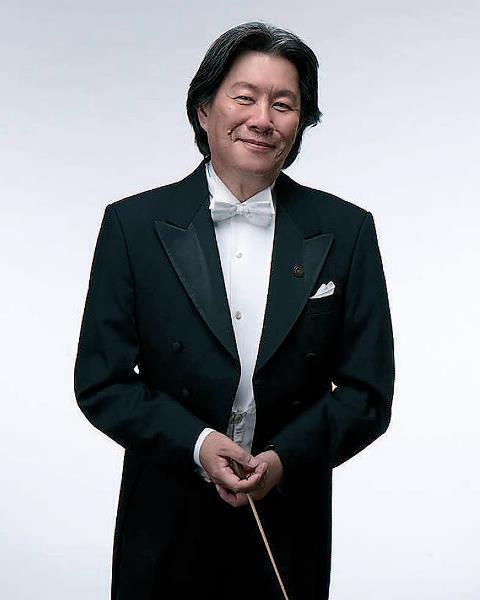 What do you look for in a prospective student?
Other than obvious talent and dedication, we want students who have a clear idea of what they want to get out of music college. Everyone has different aims and motivations — we are not here to mould them all into a single recognisable type of music graduate, but to help them achieve the goals they set for themselves, and point them in the right direction.
What are the particular advantages or challenges of studying at this institution?
NAFA recently started a partnership with the Royal College of Music (RCM), London, which is very exciting. We have RCM professors giving performances and masterclasses here, and all string students attend a seven-week programme in London during the final year of the degree programme. Students are also able to take on multidisciplinary projects across other departments, such as dance, fine art or theatre, and hone their collaborative skills.
How would you advise students to prepare for an audition?
Play what you know best. Many students choose repertoire that they think will impress the audition panel, without yet having the technical or mental maturity to tackle it. It's a pity when this happens, because we're unable to gauge their real strengths or potential. Treat the audition as you would a recital. This is a performance course, and it's the best chance to show what you can offer as an aspiring performer.
What is the most common problem you face when students first arrive?
Lessons are taught in English here and NAFA attracts an international community of students, for most of whom English is not a first language. Naturally communication becomes a problem. It's an effort to learn, but there can only be advantages. Not only will students find their time at college easier and more enjoyable but it's also the basic requirement in many professional orchestras.
Is there any general advice you would give to someone thinking of applying to music college?
Although conservatoire enrolment is growing on the whole, many young music lovers are questioning the point of a degree in the arts, as opposed to one that would provide a more mainstream source of income. I would only ask one question: 'Do you feel the intrinsic need to play music?' The answer then becomes obvious. If yes, apply to music college, and work very hard.