Violist, Second Year Masters student at the Franz Liszt Academy of Music, Budapest, Hungary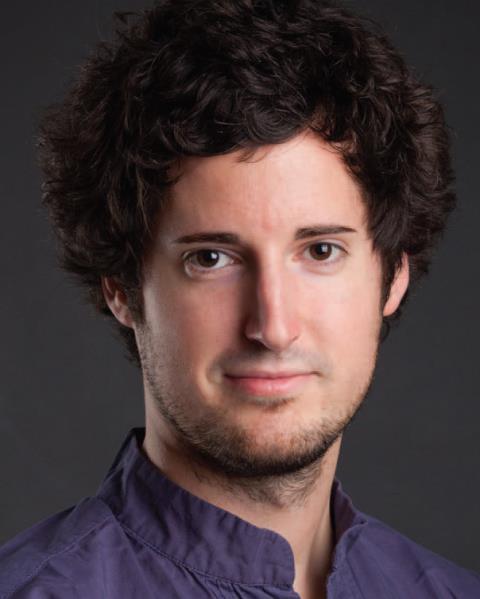 This course is very competitive, but I think that's a good thing: if you are the best, there is less incentive to work or develop, so to have some jealousy and competition is healthy. For my audition, I played two different solo Bach movements, an etude and a piece with piano in a room containing the whole viola faculty and around ten other applicants. Everyone at the Academy has one main teacher who gives them two lessons a week, and from now on all students will have the opportunity to play in a masterclass every six months. I had my first masterclass two weeks ago, with Milan Radic. My teacher — János Láposi, a solo violist — is teaching me everything he can, but it's also important to be proactive outside college and to learn things for yourself, like how to play with other people and get into a musical routine. I know some people who finish their studies without any idea of how to play in an orchestra or lead a section. That's why I play in a chamber orchestra outside the Academy as well.
At the beginning of the course, I had many lessons to attend, in solfège, piano, music history, psychology and more. Now that my studies are coming to an end, I have a lot more free time to practise and go to concerts. I go to as many performances as I can, mostly by top-level orchestras like the Budapest Festival Orchestra. Budapest is an inspiring place to study: it is in the heart of Hungary and also of Europe. Classical music is very important to Hungarians, and wherever you go in Budapest, every night it is possible to savour inspiring culture.