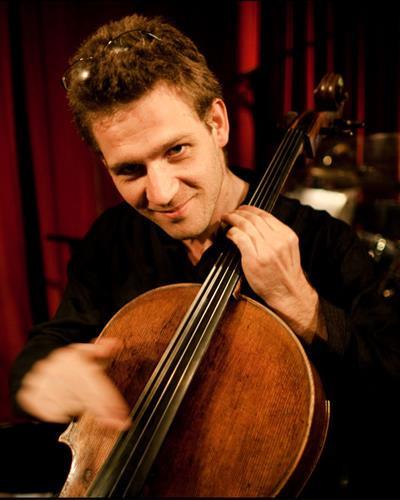 Customs officers at Charles de Gaulle Airport, Paris, seized Raphaël Merlin's cello on the morning of 27 April. The cellist was returning to his native France after a US tour with the Ébène Quartet. On 2 May, six days after the incident, Merlin was contacted to retrieve the 1680 Andrea Guarneri instrument (pictured, with Merlin), though he had previously been told it would take at least a week for the case to be processed.
'I made a mistake in not going through the red channel,' Merlin explained. 'Although I had the cello's certificates of authenticity and insurance, I was told I should have declared my instrument.' He has played the cello, on loan from an owner in Munich, for the past four and a half years. The owner emailed a copy of the contract to him within two hours, but Merlin was told that a decision had to be made at head office before the cello could be returned.
Merlin was also advised to travel with an ATA carnet in future, as the safest option, but discovered that the carnet could cost up to 30 per cent of the instrument's value.
The case has similarities with several incidents in the past year involving German customs officials. In one instance, Japanese violinist Yuzuko Horigome's 1741 Guarneri 'del Gesù' was seized by authorities at Frankfurt Airport, and she was told she must pay €380,000 (£300,000) to get it back. The violin was returned to Horigome after more than a month in limbo.

Photo: Julien Mignot. This article was updated at 18.00 on 2 May to reflect the fact that Raphaël Merlin's cello is to be returned