Elisabeth Schaefer has not been seen since leaving an Armonia Atenea rehearsal following a dispute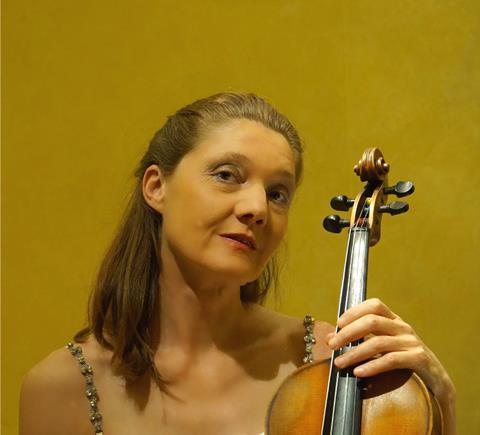 Greek police and media have issued an alert over the disappearance of German violist Elisabeth Schaefer.
The musician walked out of an Armonia Atenea (Athens Camerata) rehearsal on Friday 18 March following a verbal dispute with another orchestral member. According to her husband, she returned home briefly, but left shortly afterwards without her instrument or any possessions and has not been seen since. Schaefer had been stressed recently, her husband told the media, but her disappearance was significantly out of character.
Schaefer has been a member of Armonia Atenea, based at the Athens Megaron concert hall, since 1991. She previously performed with the Schlierbach Chamber Orchestra and Radio Symphony Orchestra Kaiserslautern, following studies at the Frankfurt Music Academy.
At the time of her disappearance she was wearing jeans, a grey sweater and a blue jacket with white flowers. She is 1.8m tall and has straight red hair.