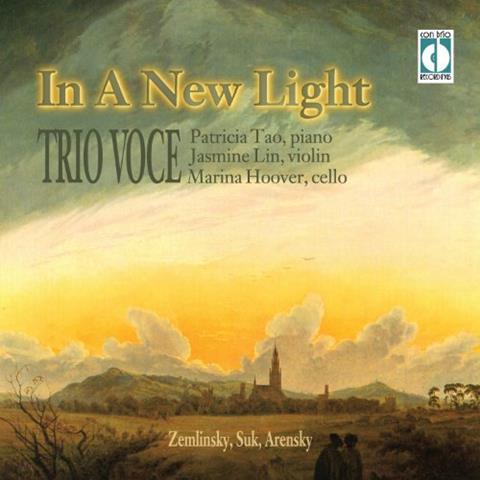 The Strad Issue: January 2014
Description: Welcome exposure for three unjustly neglected piano trios
Musicians: Voce Trio
Composer: Zemlinsky, Suk, Arensky
In these three works composed in the 1890s, the dying embers of the Romantic era still shine brightly, especially in these affectionate performances by the American-based Trio Voce. Throughout, the players adopt a period-style presentation where rubato is liberally applied and portamento colours and smooths the melodic line.
Suk was only 15 when he began work on his short but charming Piano Trio. The Voce Trio's performance adds enough rhythmic licence to benefit its warmth and charm. The players' central movement is pure sugar and cream, with the strings lavishing vibrato on its slinky opening melody, and in turn they refuse to rush through the bubbling finale.
Also a work of relative youth, Zemlinsky's Trio is an over-neglected score. The musicians bring the requisite drama to its opening movement and the final Allegro buzzes with vivacity and happiness.
Arensky's score is a favourite work and the Voce Trio does not disappoint. The scherzo is milked for its good humour, and if the players go a little too far in romanticising the ravishingly beautiful slow movement, the finale is magical in its restrained central section.
The sound engineers have reflected the correctly weighted balance the trio achieves in a very pleasing ambience.



DAVID DENTON