The musician is recognised for his professional accomplishments and as an advocate for people with disabilities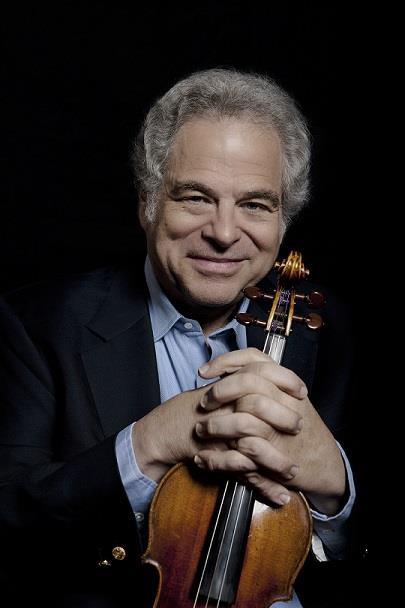 Itzhak Perlman has been awarded the 2016 Genesis Prize, worth $1m. The 70-year-old violinist, who recently received the 2015 Presidential Medal of Freedom from US president Barak Obama, is recognised for his accomplishments as a musician and teacher, and as an advocate for people with disabilities.
The Genesis Prize, dubbed the 'Jewish Nobel', is awarded annually to individuals who have 'attained excellence and international renown in their chosen professional fields, and who inspire others through their engagement and dedication to the Jewish community and/or the State of Israel'.
'I have always been very proud of my Jewish heritage, which has greatly influenced my music, my world view, and my work as an advocate for individuals whom society often leaves behind,' said Perlman in a statement.
Endowed by the Genesis Foundation and awarded by the prime minister of Israel, the first Genesis Prize was awarded to former mayor of New York Michael Bloomberg in 2014. 2015's winner was the actor Michael Douglas.
Read: Never practise for more than five hours per day, says violinist Itzhak Perlman
Read a special interview with the great virtuoso in celebration of his 70th birthday in The Strad's August 2015 issue - download through The Strad App.