The winnning design of new album 'Mutterissimo' will be personally chosen by the violinist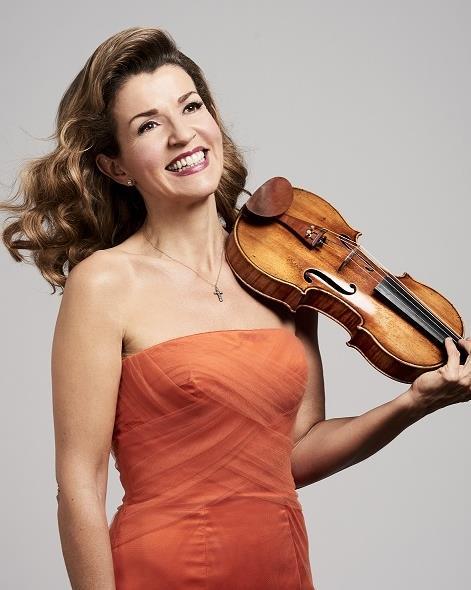 Anne-Sophie Mutter has launched a competition for fans to design the cover of her new album, 'Mutterissimo - The Art of Anne-Sophie Mutter'. Released on Deutsche Grammophon this autumn, the album includes a selection of highlights from the violinist's discography.
Cover illustration entries should incorporate the album title and subtitle, the DG logo, and may use a specified photo of Mutter by Bastian Achard - although this is not mandatory. No other images of the artist are allowed, however.
'We are searching for the best and most innovative approach to capture the feeling for the art of Anne-Sophie Mutter. The winning design will be chosen by Anne-Sophie Mutter personally,' reads the project, hosted by 99designs.
The contest runs until 29 August, 2016, with the winner to be selected in the following week. Thus far 124 entrants have submitted designs, all available to view online.
For more information and to enter, visit the 99designs website.
Read: 'Extremes of constant vibrato or none at all do not solve musical problems,' says violinist Anne-Sophie Mutter
Watch: Anne-Sophie Mutter performs Sibelius Violin Concerto
Photo © Bastian Achard