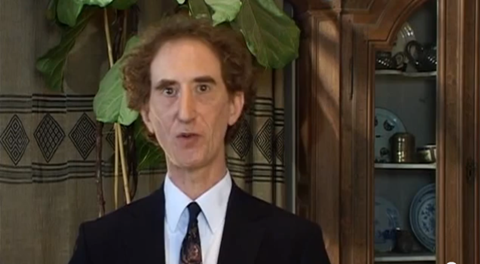 Simon Fischer, writer of The Strad's long-running Basics column, introduces his teaching film The Secrets of Tone Production on All Bowed String Instruments.
Featuring simple but instantly effective exercises for building, improving or maintaining fine and sensitive tone on any bowed string instrument.
All demonstrated on the violin by Simon Fischer, and with nearly a hundred sequences of him teaching the exercises to students (aged 10-20) who are playing them for the first time on the violin, viola, cello and bass.
The Secrets of Tone Production is available on two DVDs, either as NTSC or PAL. Total running time: 4 hours 10 minutes.
Click here to find out how to buy the DVDs