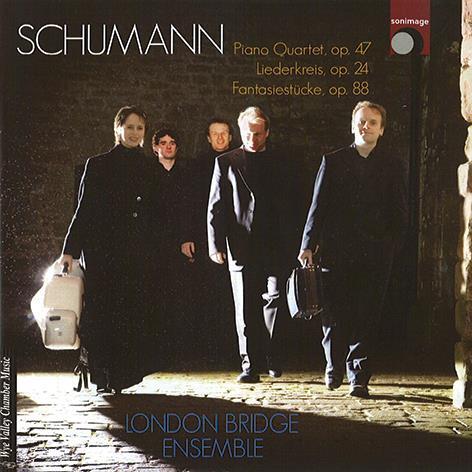 The Strad Issue: January 2011
Description: Honest accounts of Schumann's three string quartets
Musicians: Doric Quartet
Composer: Schumann
Although I have become wedded to the Zehetmair Quartet's pungent and questioning approach to Schumann's First and Third quartets on ECM, recordings such as this from the Doric Quartet, which offers a more conventional approach, are most welcome. The performances are not without expressive freedom, as we find in the opening movement of no.1, but these players take the dynamic markings at face value and without exaggeration. They have an unhurried approach to the scherzo, and their warm-hearted playing in the Adagio is most enjoyable, though the many snatched notes in a frenetic view of finale are less satisfactory.
In the wide mood changes of no.2, the Doric players bring a soaring lyricism to the opening Allegro vivace; ghostly apparitions flit through the following theme and variations, and a breathless dash through the finale contrasts with a gentle view of the scherzo.
I would have preferred more dynamic and rhythmic shades in the repeated phrases of the Third Quartet, but it is given a performance that unfolds at a comfortable pace, one seemingly predestined by the composer.
Technically the playing is very good, with a well-balanced interplay between instruments, and a beautifully unforced quality throughout.
The recording would have benefited with a little more surrounding air.



DAVID DENTON