Josef Š paček failed to fill out the correct paperwork for his 1855 Vuillaume, according to officers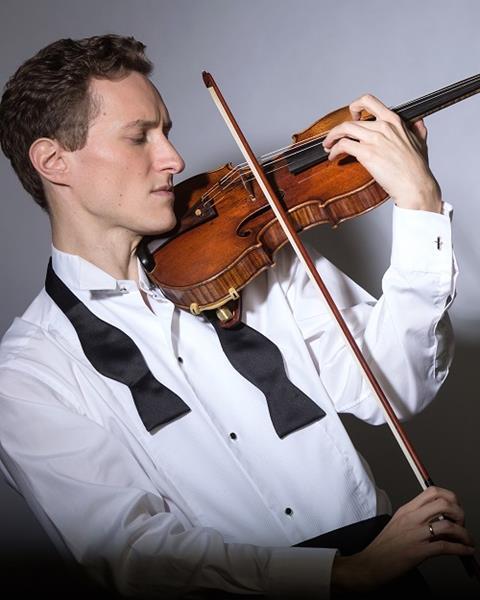 Russian officials seized Czech Philharmonic Orchestra concertmaster Josef Š paček's violin as he was trying to leave the country on a flight to Prague last week. According to the New York Times, customs officers claimed he failed to fill out the proper documentation for his 1855 Jean-Baptiste Vuillaume violin upon entering the country to perform at the International Music Festival Eurasia in Yekaterinburg.
A spokesman for the customs service told Russia's TASS news agency that while it was likely the instrument did belong to Š paček, proof was nevertheless required. The official explained that there have been a number of cases in which criminals have brought cheap instruments into Russia only to replace them with expensive items, which they have then exported without paying the proper duties.
Š paček refused to leave the country without his instrument, and according to Slipped Disc, was last night reunited with his violin after producing the required documents.
Read: Hong Kong student threatened with fine for carrying cello on train
Photo: Rado van Subin