Leaked 'Panama Papers' suggest Sergei Roldugin, artistic director of St Petersburg's House of Music concert hall, profited from suspicious deals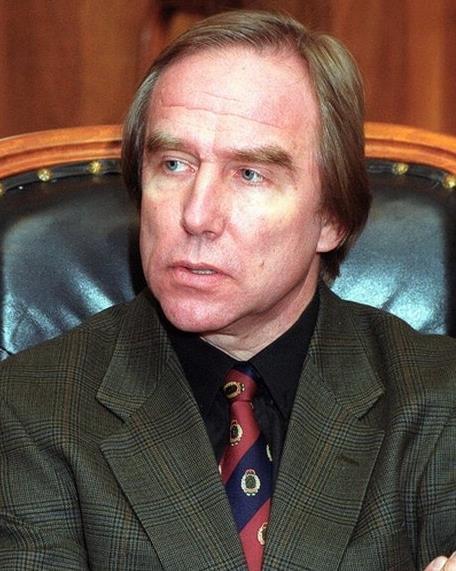 Russian cellist Sergei Roldugin is at the centre of an alleged billion-dollar offshore scheme said to involve Russian President Vladimir Putin.
Known as 'the Panama Papers', some eleven million leaked documents held by Panama-based law firm Mossack Fonseca reveal a suspected offshore money-laundering ring, run by Bank Rossiya and involving Putin's close associates.
The documents were passed to German newspaper Suddeutsche Zeitung, which shared them with the International Consortium of Investigative Journalists.
According to the BBC, the files indicate Roldugin has personally made hundreds of millions of dollars from numerous suspicious deals involving offshore companies under his name, including International Media Overseas and Sonnette Overseas.
Artistic director of St Petersburg's House of Music, Roldugin met Putin in 1977 and introduced the future president to Lyudmila, who would later become his wife. Roldugin also became a godfather to Putin's daughter Maria in 1985. In a September 2014 New York Times article on Putin's financial dealings the cellist described himself as a modest businessman who had not unduly profited from his friendship with Putin.
The Guardian has suggested that Roldugin may not in fact have personal control over the companies in his name, and is simply acting as a front for someone else.
Law Firm Mossack Fonseca told the BBC it has operated beyond reproach for 40 years and has never been accused or charged with criminal wrong-doing.
Watch Roldugin speaking about St Petersburg's House of Music, personally supported by Vladimir Putin, below:
Miles Dilworth