Adrian Naidin jumped from him first floor window, sustaining fractures, and has cancelled a forthcoming concert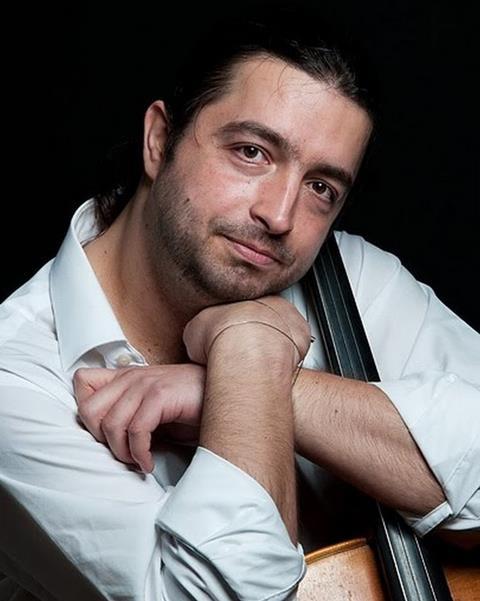 A Romanian cellist jumped from his first floor window and sustained 'multiple fractures' during a police raid of his apartment block in Bucharest yesterday.
Adrian Naidin, a member of the National Radio Orchestra of Romania, reported on his Facebook page that police mistakenly barged into his flat during the drugs raid, but that their target was one of his neighbours. The masked patrol so shocked the musician - who upon waking from his nap believed they were bandits - that he 'tried to escape and fell through the upstairs window,' he said.
'I'm at hospital because of incompetence of the police,' wrote Naidin, who has been forced to cancel his forthcoming performance at the National Theatre in Bucharest on 10 October.
According to Romanian media, however, the police have justified the raid. It is claimed in a statement that they had a search warrant for the entire property, where they discovered around 500 grams of cannabis, ready for sale, and a 'complete installation for indoor cannabis cultivation', in addition to five grams of cocaine.