Bruce Hodges attends the recital at New York's National Sawdust on 29 June 2019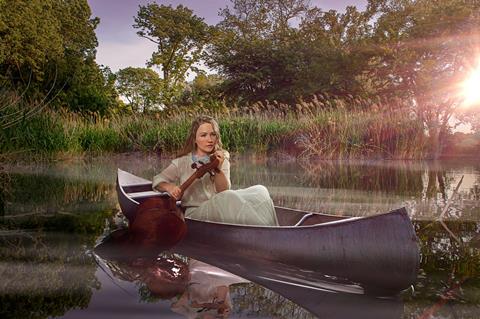 Arriving at the end of this imaginatively conceived recital, Ravel's 1922 Sonata for Violin and Cello assumed a grittier, more modernist cast than usual – as if responding to the 21st-century selections that preceded it. Presented under the auspices of the 'Duplexity Project' – created by violinist Elissa Cassini – the programme by herself and cellist Ashley Bathgate offered both heart and playfulness, coupled with chemistry and synchronisation, especially in the pizzicato-laced 'Très viv'.
For many listeners, two works by Swiss composer and violinist Helena Winkelman (b. 1974) were the discoveries of the evening. In Rondo with a Janus-head (2000) the two musicians channelled jazz. And in Ciaconna (2002) for violin solo, Cassini made the meaty phrases – packed with double-stops, harmonics and folk elements – seem a contemporary complement to Bach's classic.
Kaija Saariaho's spare Aure (2011/15), a gentle idyll amid the evening's more extroverted fare, brought extended techniques front-and-centre. Expert use of sul ponticello added to an impression of intimacy. In marked contrast, Bathgate had her own bubbly solo with Andrew Norman's For Ashley (2016), from Ash by the Sleeping Giants Collective (six composers including Norman). Bathgate seemed not only confident but slightly amused, in a brilliant, ticklish homage to the Prelude from Bach's Fourth Cello Suite.
BRUCE HODGES