Ruth Hallows reviews the autobiography of Helen O'Hara, best known as the violinist in 80s pop band Dexy's Midnight Runners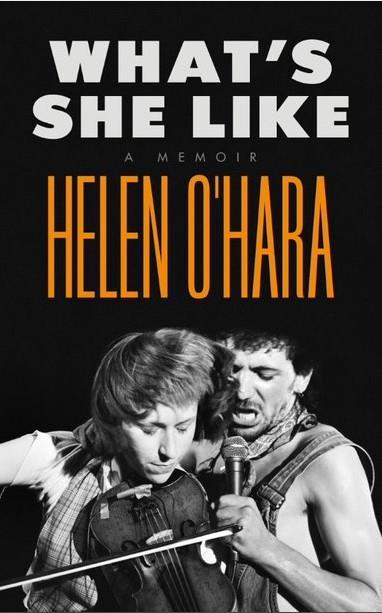 What She's Like: A Memoir
Helen O'Hara
336PP ISBN 9781901927894
Route Publishing £20
The opening bars to Come on Eileen, the 1982 hit by Dexy's Midnight Runners, are iconic. They cut through the atmosphere of any pub, drawing you in as you hold tight for the chorus. Less well known is the violinist behind this famous motif, Helen O'Hara.
What She's Like is a four-part memoir of the violinist's career. From humble beginnings in Bristol and Swansea to turning her back on the traditional career path and her all-consuming love affair with Dexy's, O'Hara (a stage name given her by their frontman Kevin Rowland) attempts to convey her struggles and passions in a career that left her violin hidden in a cupboard for 20 years.
Although O'Hara has led an exciting life full of the unexpected, it takes a while to warm to her, as the rebellious, defensive teenager at the start of the book makes a lasting impression. Throughout, it feels like O'Hara is trying to justify a career outside of the classical norms. In what feels like a move to overcompensate, the book gets bogged down in a musical analysis of several individual Dexy's hits (not to mention the individual remasters), slowing down the pace and often repeating itself.
It's a shame because one wants to connect personally with the writer, but O'Hara feels guarded. Touching moments on subjects such as working in the male-dominated pop industry of the 80s, the pressures of being both a mother and a musician, as well as relationships and grief fall by the wayside – lasting only a few sentences – in favour of more mundane musical analysis or tour schedules that add no real interest or colour. We never truly get to know the woman behind the music until part four, 277 pages in.
Efforts are rewarded in this final chapter if one holds out long enough, as she opens up about the difficult decision to take a two-decade break from playing. It's here we see the real O'Hara. There's a moment when the music she's listening to while revarnishing her front door makes her break down, which is something anyone taking a break from their instrument will understand. It's this O'Hara that the reader has been waiting for, the one we empathise with and are moved by. Many of us are no stranger to rock-bottom confidence, ignoring your heart's desire. One wishes we could have connected with this violinist earlier.
Prior knowledge of Dexy's Midnight Runners is heavily advised, and a word of warning: the earworm of Come on Eileen awaits you on every reading. The memoir contains a mix of personal and professional photos of O'Hara and her family, friends and colleagues, which helps bring the multitude of people mentioned in the pages to life.
RUTH HALLOWS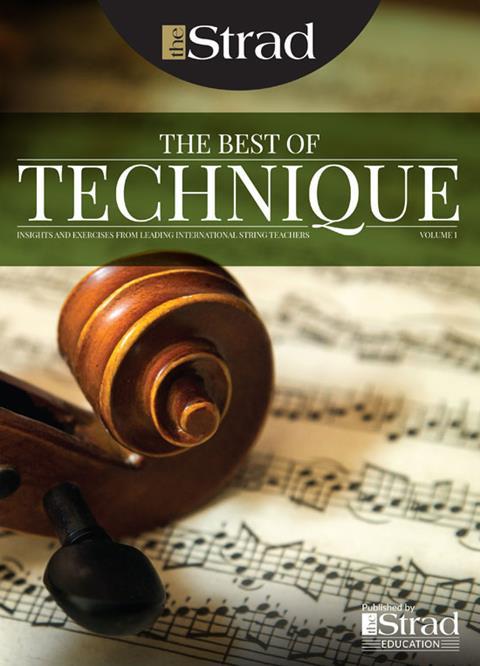 In The Best of Technique you'll discover the top playing tips of the world's leading string players and teachers. It's packed full of exercises for students, plus examples from the standard repertoire to show you how to integrate the technique into your playing.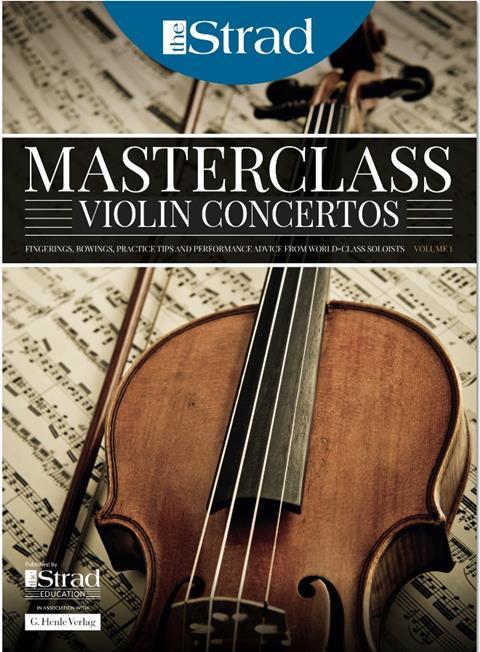 The Strad's Masterclass series brings together the finest string players with some of the greatest string works ever written. Always one of our most popular sections, Masterclass has been an invaluable aid to aspiring soloists, chamber musicians and string teachers since the 1990s.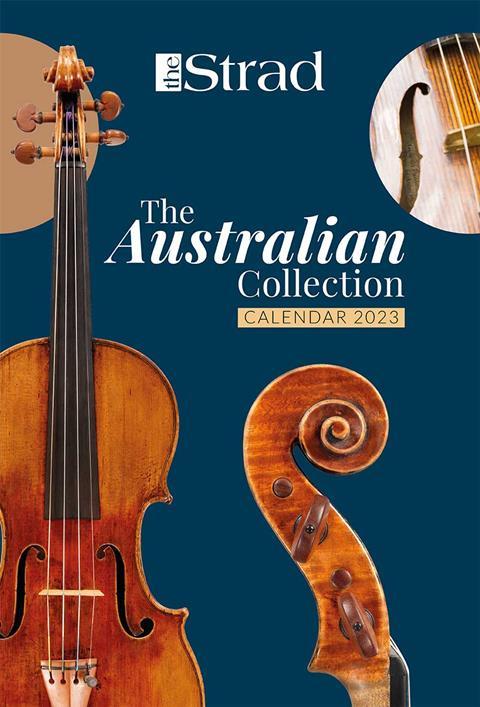 This year's calendar celebrates the top instruments played by members of the Australian Chamber Orchestra, Melbourne Symphony, Australian String Quartet and some of the country's greatest soloists.