An enterprising programme, realised with plenty of aplomb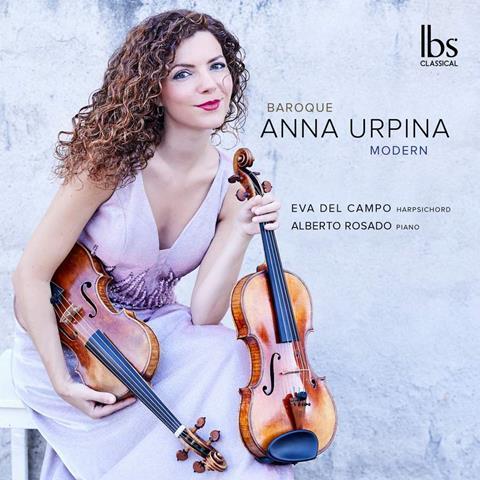 The Strad Issue: April 2023
Description: An enterprising programme, realised with plenty of aplomb
Musicians: Anna Urpina (violin/Baroque violin) Eva del Campo (harpsichord) Alberto Rosado (piano)
Works: Biber: Rosary Sonata no.1 in D minor 'The Annunciation'. Webern: Four Pieces op.7 . Castello: Sonata seconda a sopran solo. Turina: Movimiento. Corelli: Sonata in D minor op.5 no.12 'La folia'. Guix: Esbos sobre una glossa antiga. Telemann: Fantasia no.9 in B minor TWV40:22 Pärt: Spiegel im Spiegel
Catalogue number: IBS CLASSICAL IBS112022
Anna Urpina here demonstrates her flair for performing modern Spanish music, giving convincing accounts of Guix's challenging Esbos sobre una glossa antiga and Turina's dramatic, angular Movimiento. She also captures the aphoristic style of Webern's Four Pieces, faithfully reproducing the ethereal, muted effects of the odd-numbered, slow pieces and revelling in the drama of nos.2 and 4; however, in Spiegel im Spiegel, she seems less sympathetic to Pärt's non-vibrato request for the slow-moving melody underlying Alberto Rosado's hypnotic broken chords.
Aspects of Urpina's 'modern' technique infiltrate her Baroque violin playing, particularly the manner in which she attacks certain notes in the dark opening and closing sections of Biber's First Rosary Sonata. However, she shapes those sections' demisemiquaver cascades with flexibility and dispatches the central air and variations with aplomb. Gutsy attack is also evident towards the end of the Castello and Corelli sonatas, whose contrasts of character are otherwise expressively conveyed; but her free-spirited approach to tempo adversely affects the Telemann Fantasia, resulting in a lethargic Siciliana and a stop-start central Vivace. Harpsichordist Eva del Campo provides elegant support, but the Biber and Castello sonatas deserve a more imaginative and colourful continuo instrumentarium.
The recording is luminous and sensitively balanced.
ROBIN STOWELL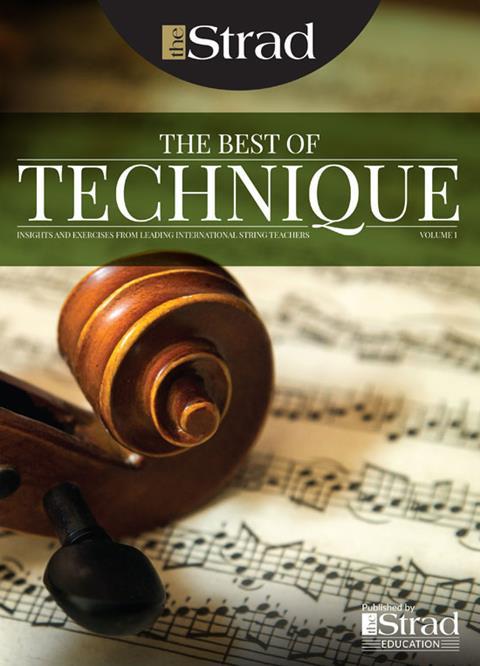 In The Best of Technique you'll discover the top playing tips of the world's leading string players and teachers. It's packed full of exercises for students, plus examples from the standard repertoire to show you how to integrate the technique into your playing.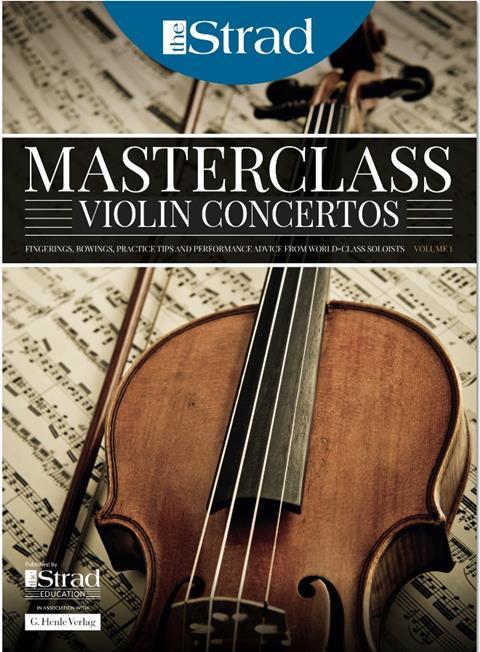 The Strad's Masterclass series brings together the finest string players with some of the greatest string works ever written. Always one of our most popular sections, Masterclass has been an invaluable aid to aspiring soloists, chamber musicians and string teachers since the 1990s.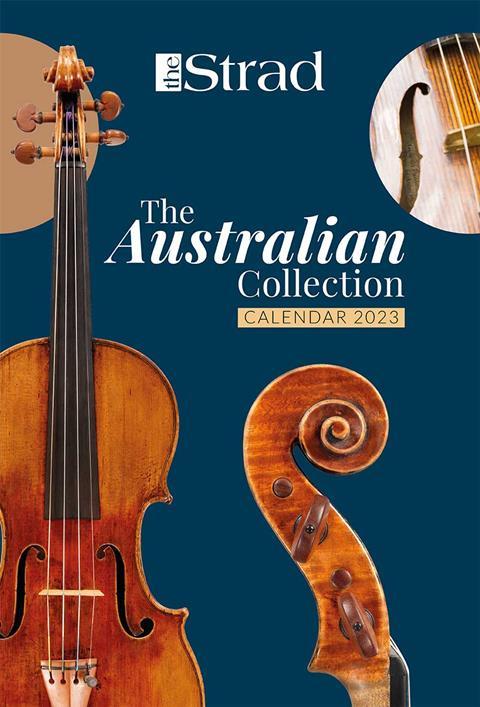 This year's calendar celebrates the top instruments played by members of the Australian Chamber Orchestra, Melbourne Symphony, Australian String Quartet and some of the country's greatest soloists.