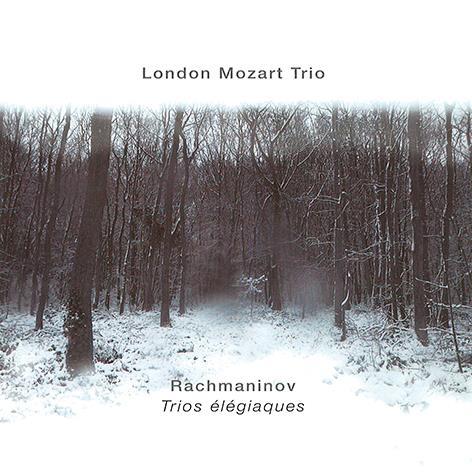 The Strad Issue: January 2012
Description: An account of an early piano trio that cannot hide the work's structural weaknesses
Musicians: London Mozart Trio
Composer: Rachmaninoff
Rachmaninoff's second Trio élégiaque was written in 1893 to mourn the death of Tchaikovsky, though it was revised twice in later life. For the 20-year-old composer it was an overly ambitious score, with four movements drawing heavily on Russian melancholia. Often powerful and requiring technical virtuosity, particularly from the pianist, it suffers from rather disjointed ideas and an extended length that have always prevented it from capturing the public's heart.
The players of the London Mozart Trio bring much anguished passion to the opening movement, and its dynamic extremes expressing the composer's anguish on his friend's passing are fully explored, though maybe such overt ardour tends to open up the seams in its weak structure. The variations that follow have many interesting harmonic ideas, but then, as if Rachmaninoff had run out of inspiration, the final Allegro risoluto is too brief. The G minor Trio, from the previous year, is less ambitious and ultimately more pleasing, with its single movement nicely divided into a number of sections.
There is a great deal to enjoy here, not least the clarity of the recorded sound, but I find the brand of sorrow from the Borodin Trio (Chandos) rather more convincing in papering over the structural cracks in the D minor work.
DAVID DENTON